New Zealand is set to hold a referendum on recreational cannabis legalisation at the 2020 General Elections.

Yet the draft bill would prohibit cannabis mail order and courier delivery, limiting access for many New Zealanders

So,
Should we legalise?
How should we go about doing it?
How can we keep every kiwi and their community safe & healthy?

How can we support  and guarantee easy access to the people that need it?

the case for
legalisation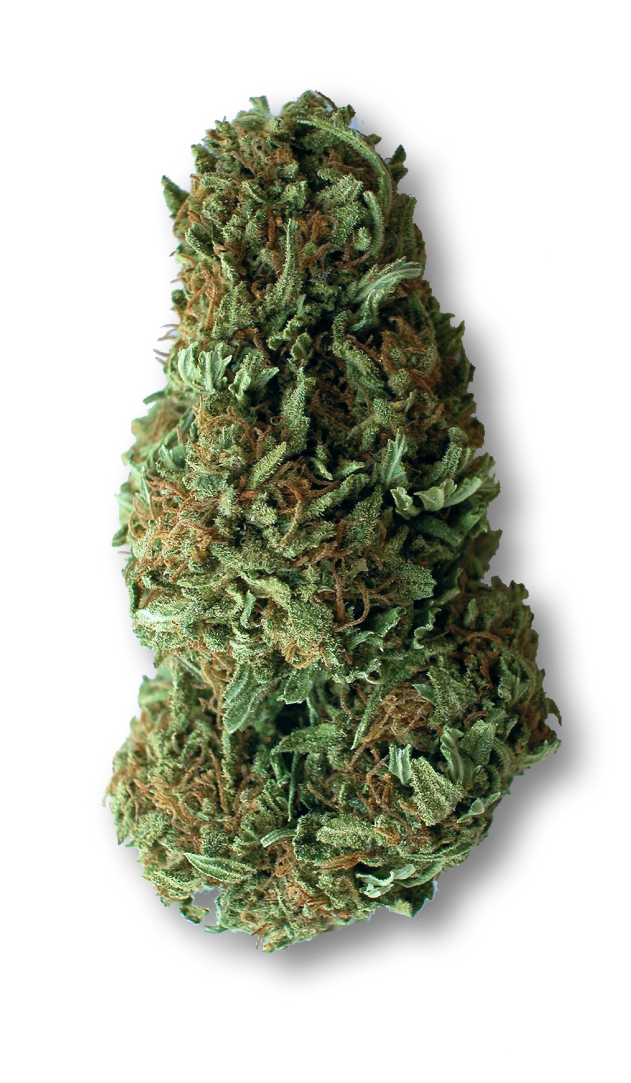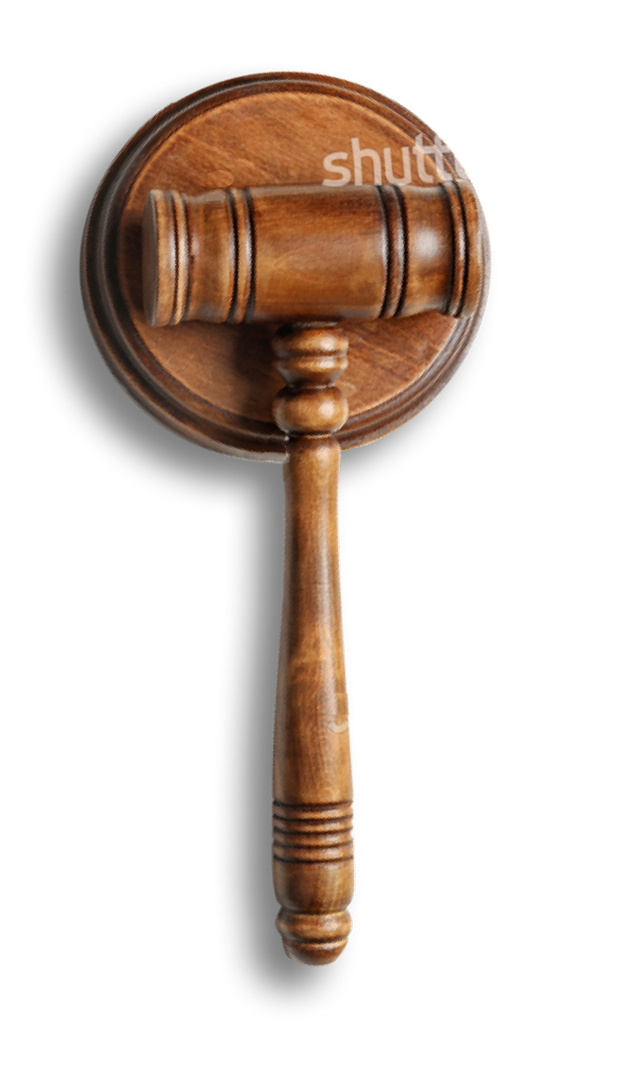 Cannabis is a potent natural pain killer, and an excellent alternative to pharmaceuticals in the treatment of both temporary and chronic pain.‍

It has shown promising results in alleviating symptoms of a variety of degenerative diseases including multiple sclerosis  and parkinson's disease. ‍

Despite many patients turning to medical cannabis, prohibition has made it difficult for the scientific community to conduct large scale studies and reach definitive conclusions. 

Recreational Cannabis may seem like a radical idea.

Yet cannabis has been found to cause considerably less harm to both individuals and society than alcohol,  a legal recreational substance. ‍

This inconsistency in substance regulation has prompted various governments to legalize recreational cannabis.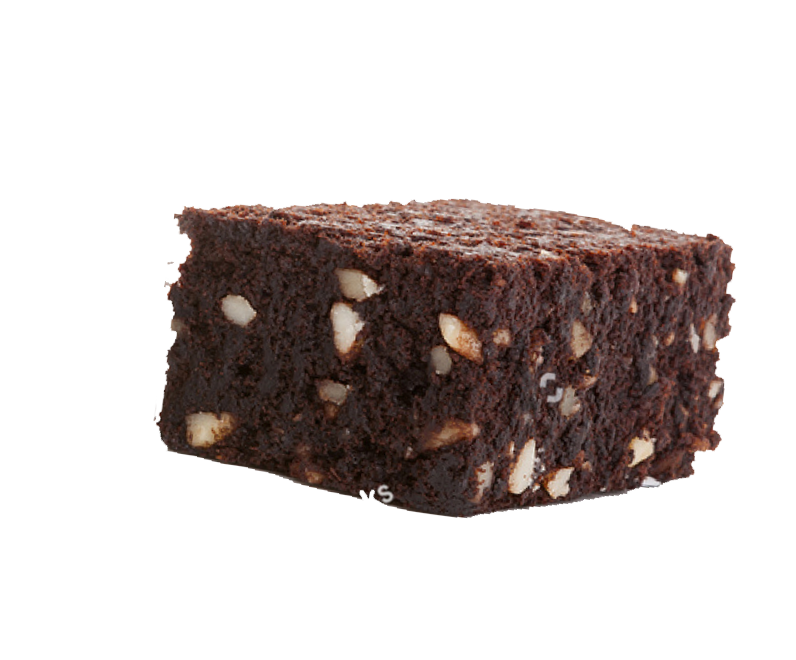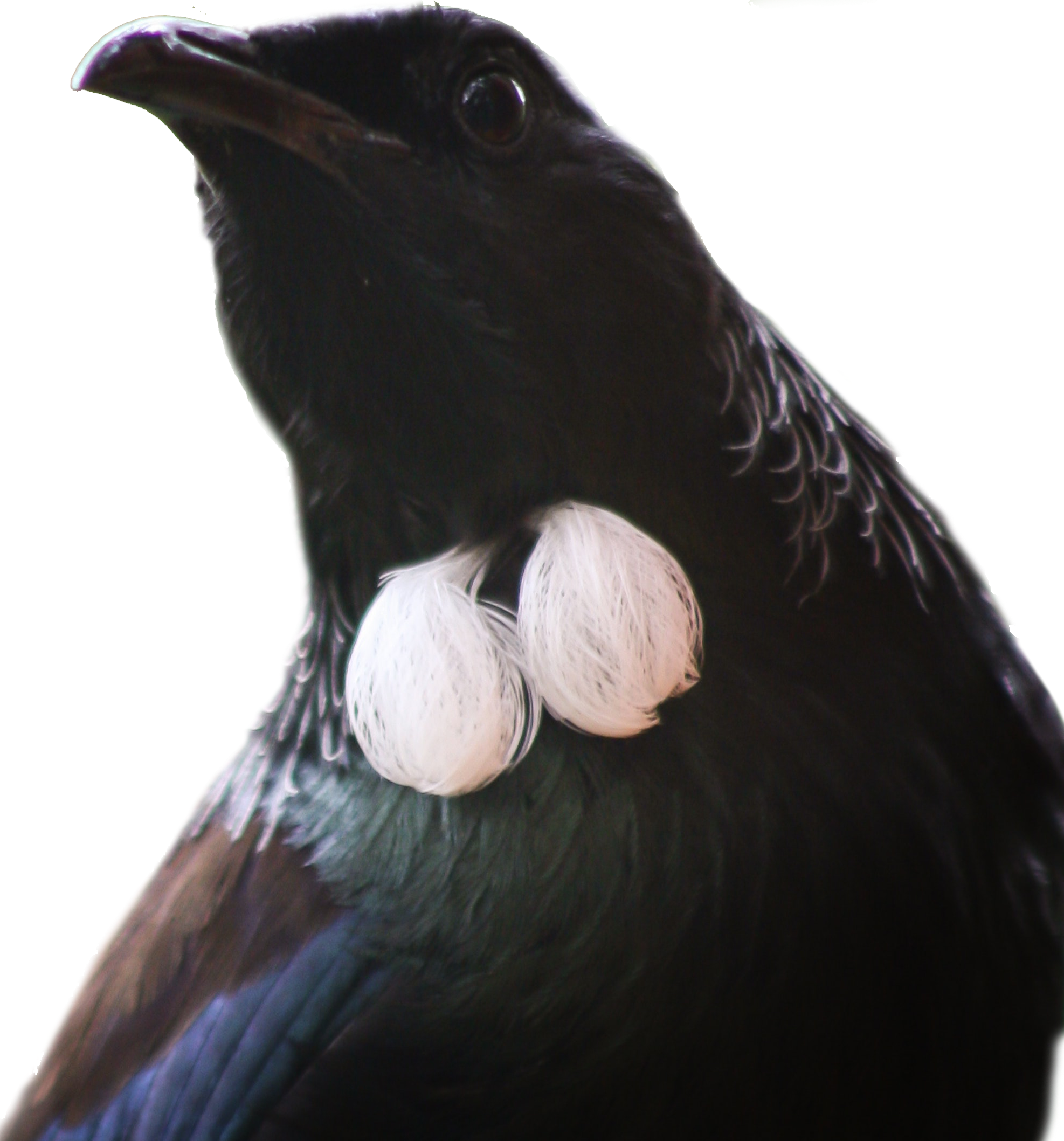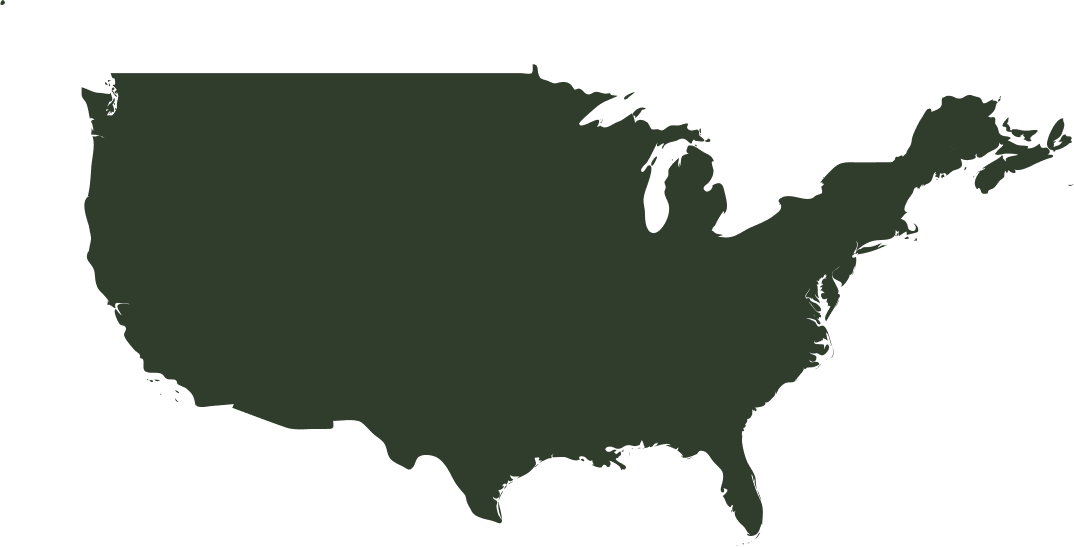 Let's take a look at

Colorado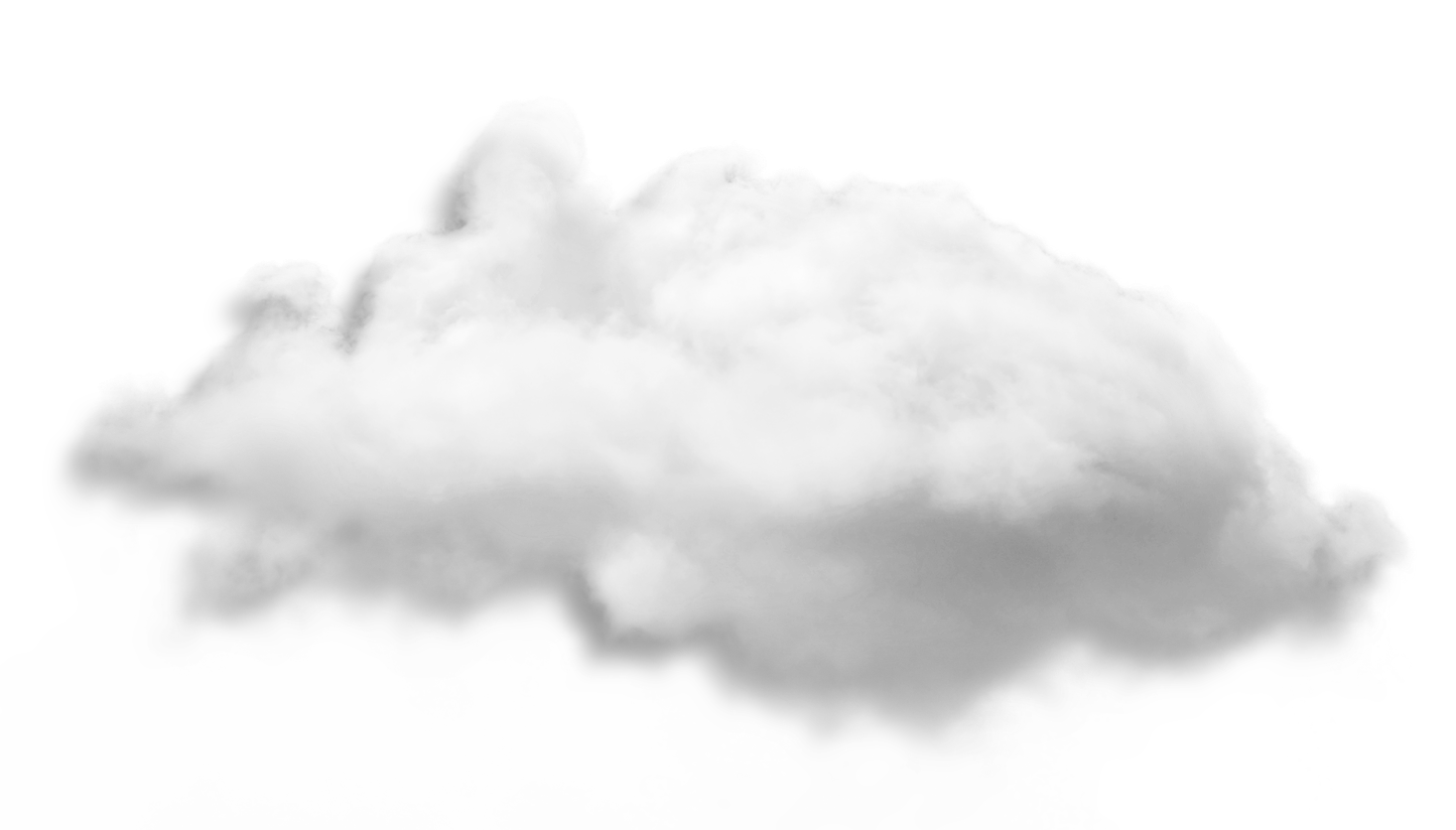 FACTS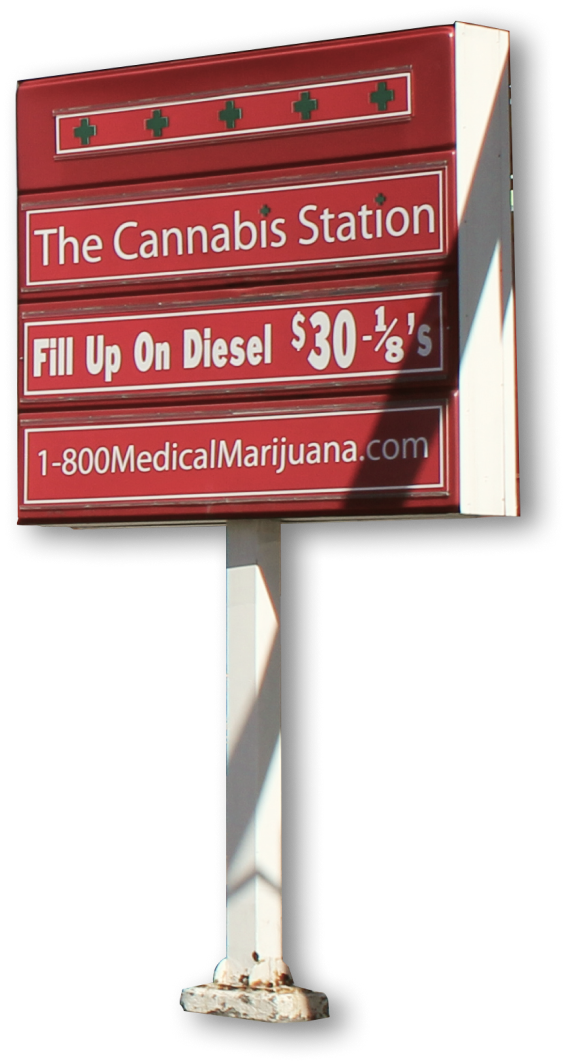 Cannabis law
in Colorado
In January 2014, the state of Colorado legalized recreational cannabis, passing the following laws:
Must be over 21, with valid ID.

Purchase from a licensed dispensary, between 8am and midnight.

Buy and carry no more than 1 ounce (28 grams) of marijuana on one person at one time.

Home delivery will become legal on June 2, 2020.

Smoking, vaporising or ingesting cannabis is strictly prohibited in all public places.
Use is limited to private property,  with the option for businesses, landlords and hoteliers to ban it from their premises.
Impact of Cannabis
Legalisation in Colorado
The total number of cannabis arrests decreased by 52% between 2012 and 2017, from 12,709 to 6,153.  
Despite an initial increase, instances of youth use and impaired driving have steadily decreased.
Total revenue from taxes, licenses, and fees increased from $67,594,325 in 2014 to $247,368,474 in 2017 (+266%).
According to research commissioned by the NZ Drug Foundation, cannabis growth and trade could bring NZ between $185m to $240m in taxes every year. 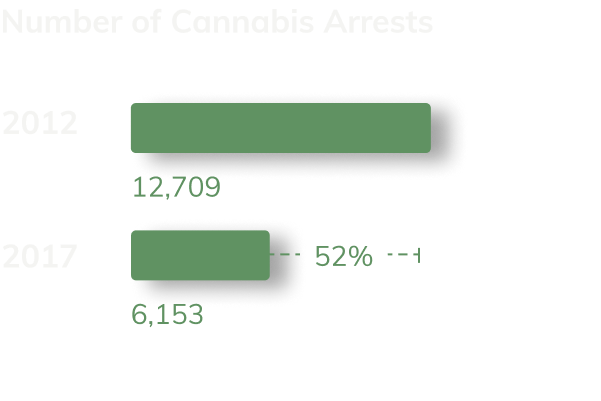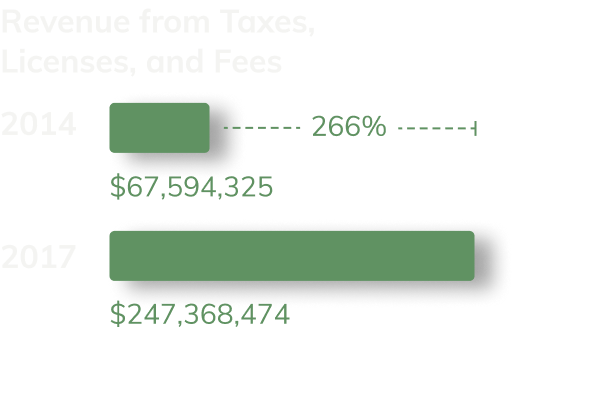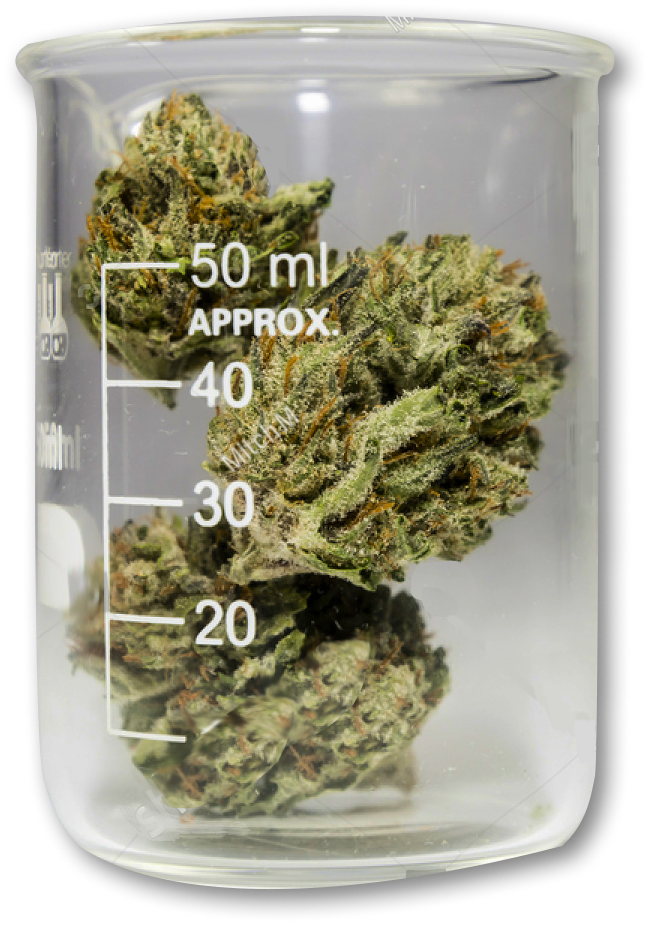 Reducing Harm
through Regulations
If done correctly, legalisation would bring the supply of cannabis within the formal economy, and away from the criminal black market.

This would make it possible to regulate the safety, quality and potency of cannabis products, as well as who can grow, sell and buy them.

Replacing organised crime with licensed and certified vendors makes it far easier to reach users with education & harm reduction campaigns.

These initiatives could be funded entirely by the new cannabis tax. ‍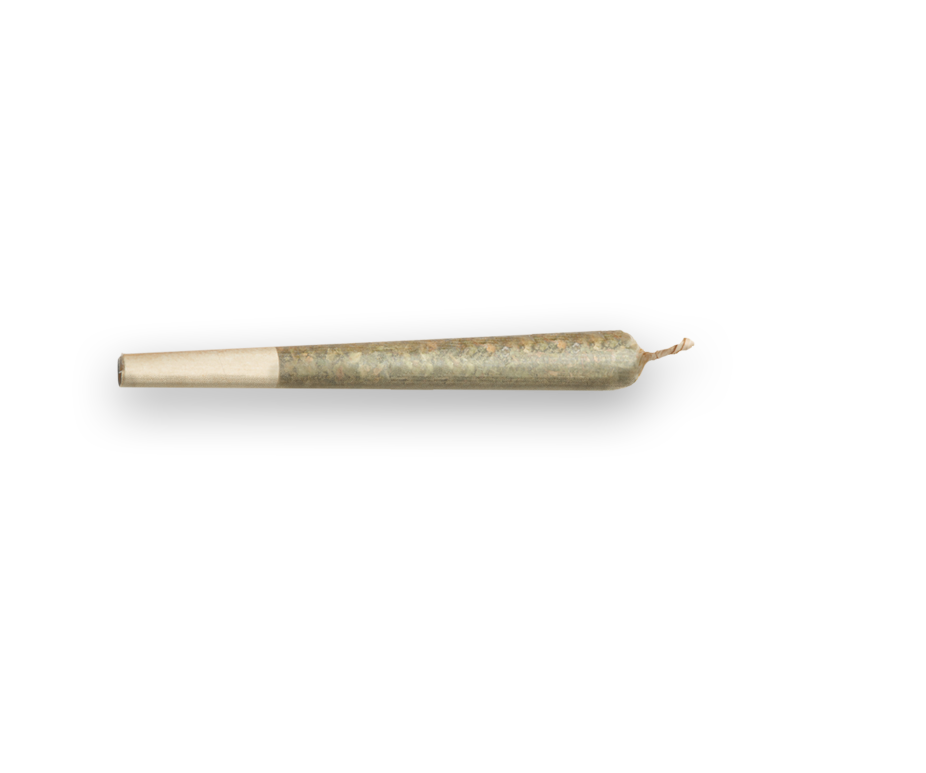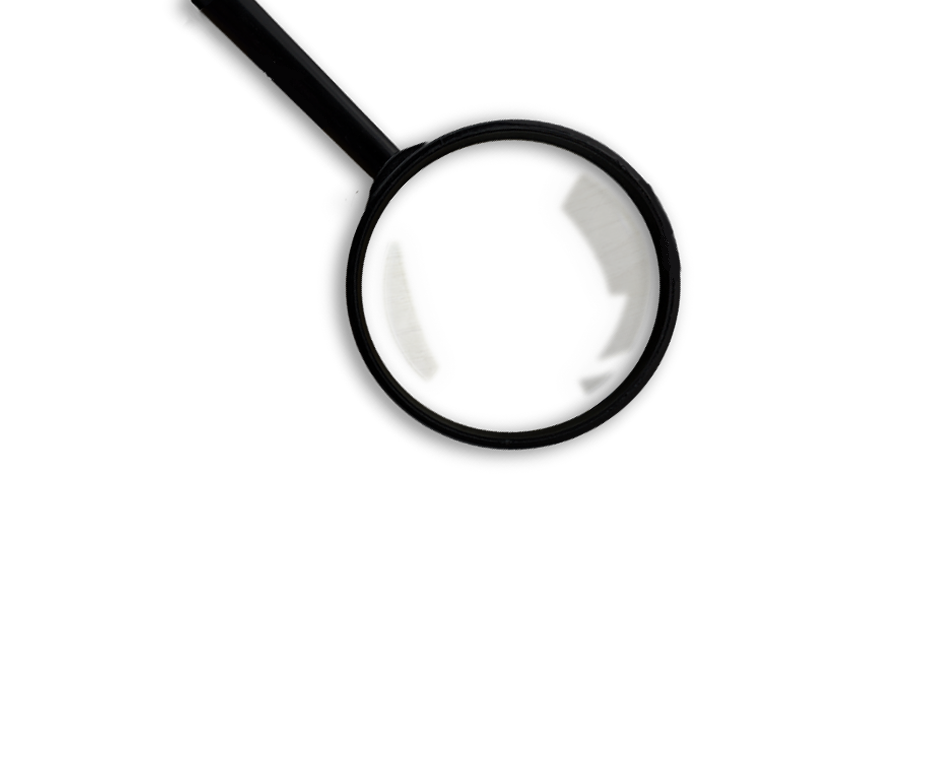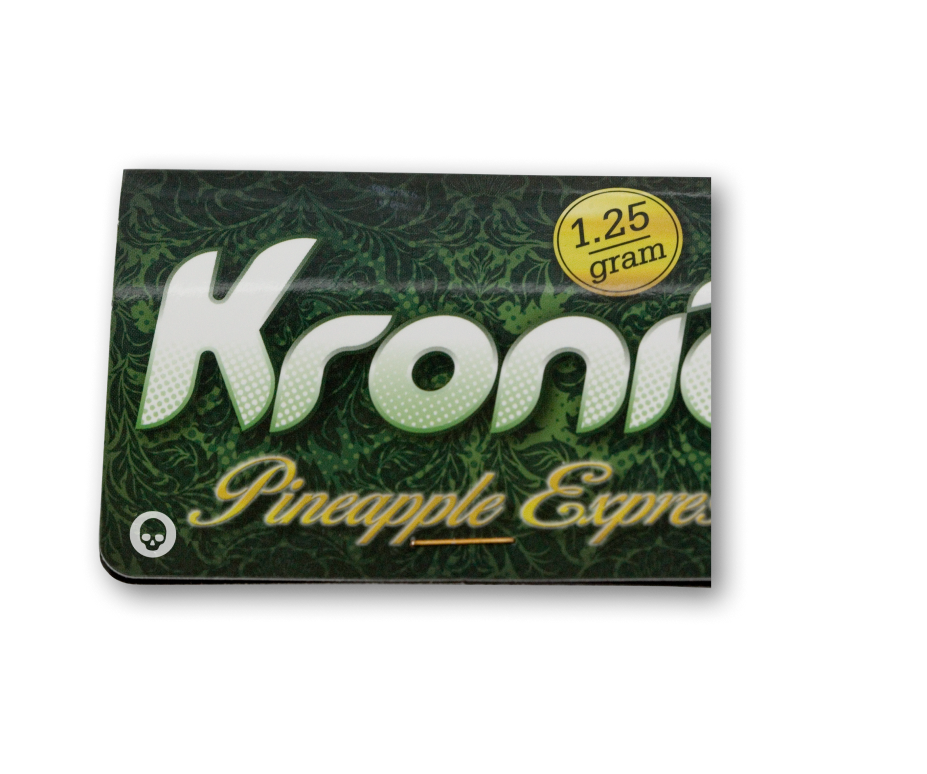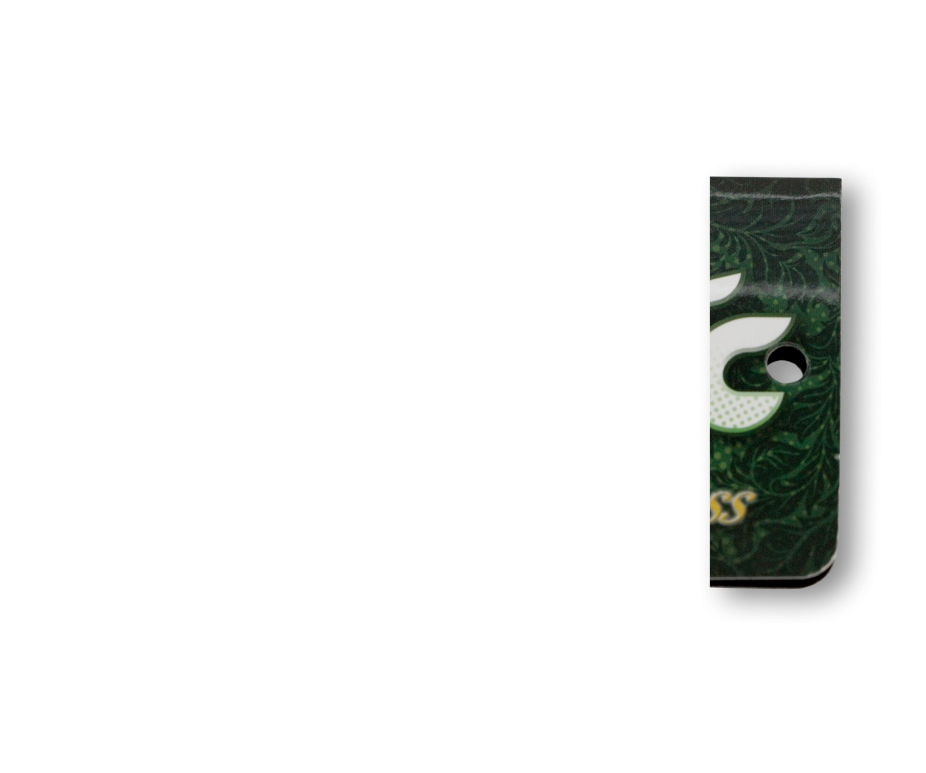 Eliminating
Synthetic Cannabinoids
Over the past 20 years, cannabis prohibition has led to the development of various synthetic cannabinoids.
These substances are generally more harmful than real cannabis, and without proper regulations, cannabis users can consume them unwittingly.
While they target the same cannabinoid receptors in the brain, they are often more toxic. Since 2017, synthetic cannabinoids have been linked to the deaths of over 50 New Zealanders. 
‍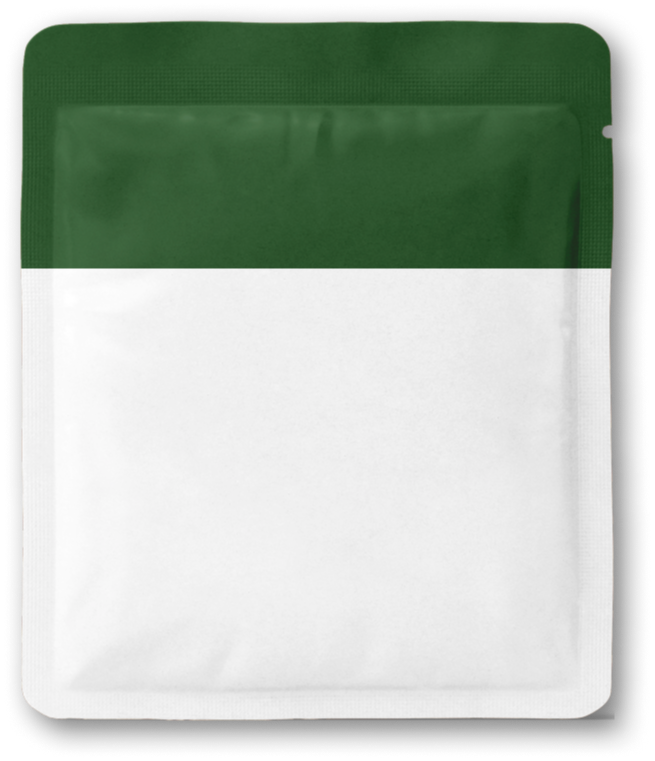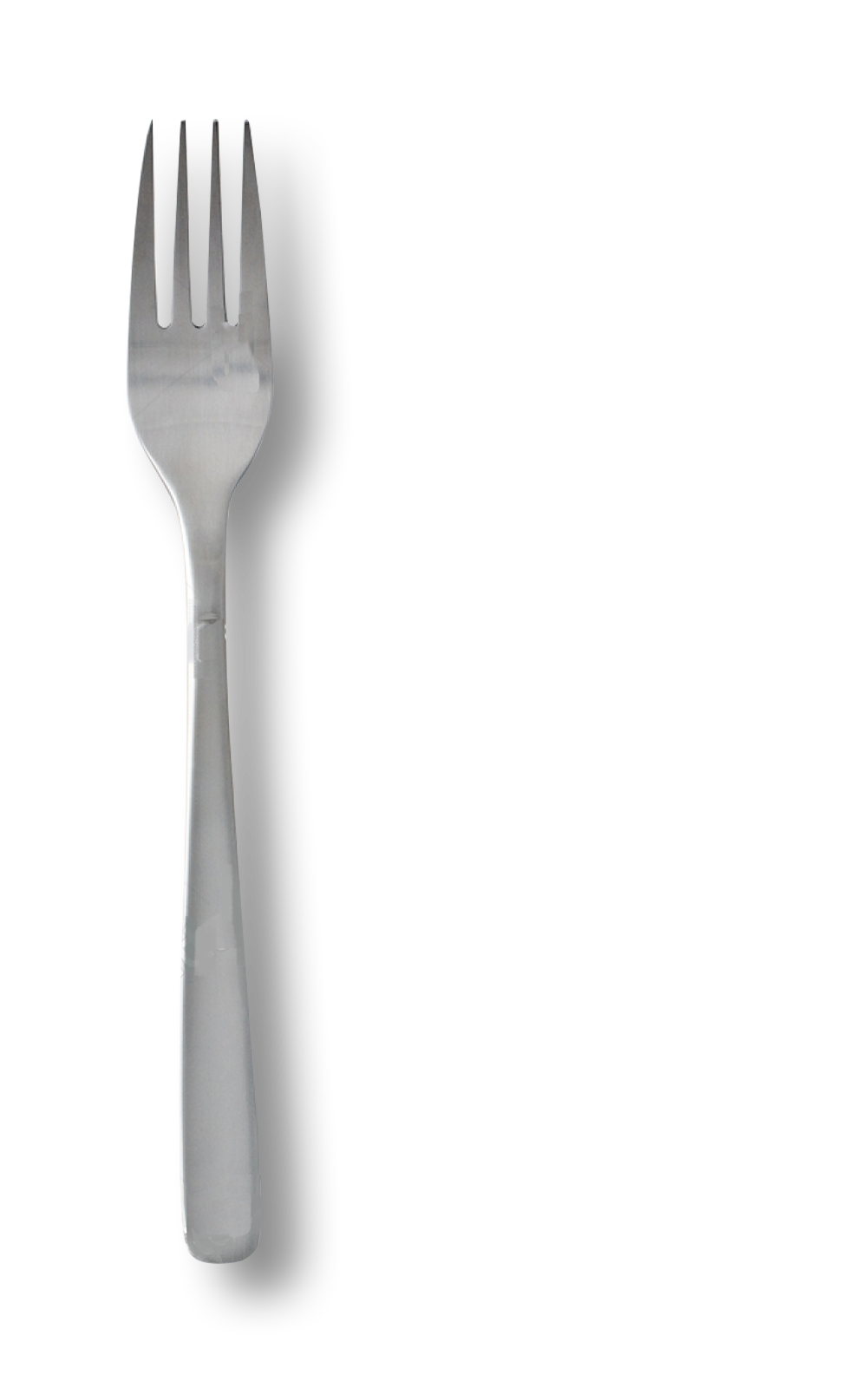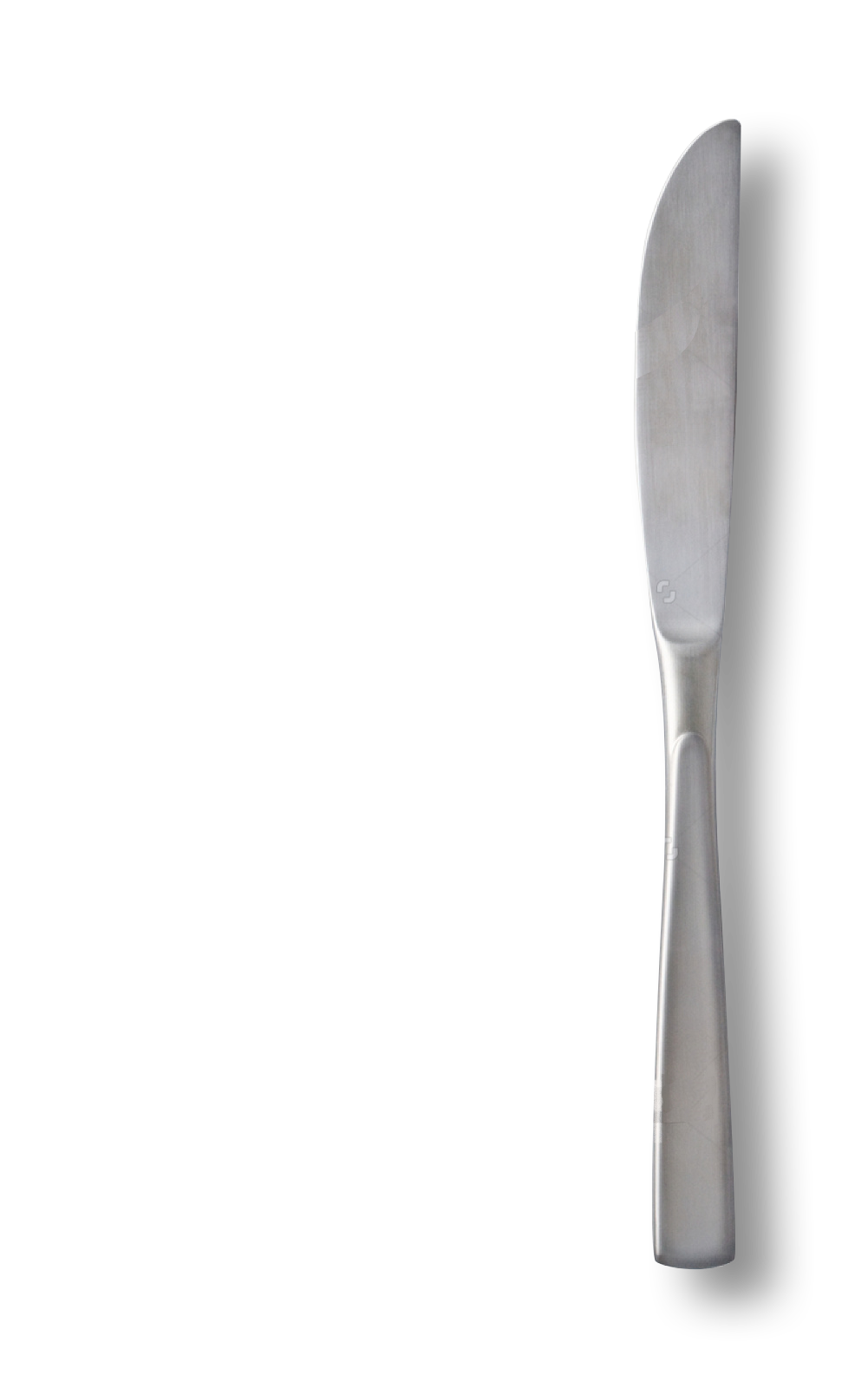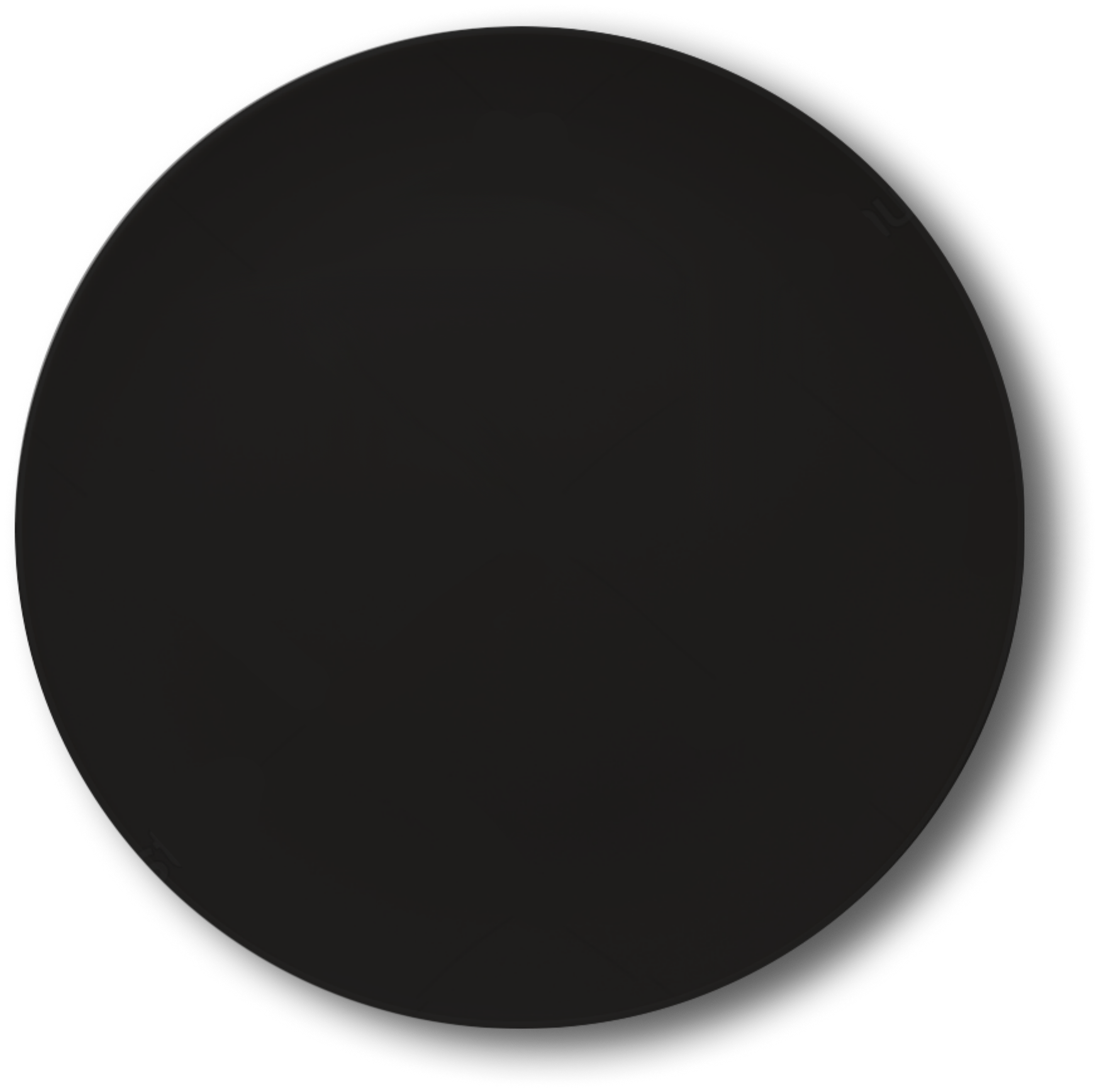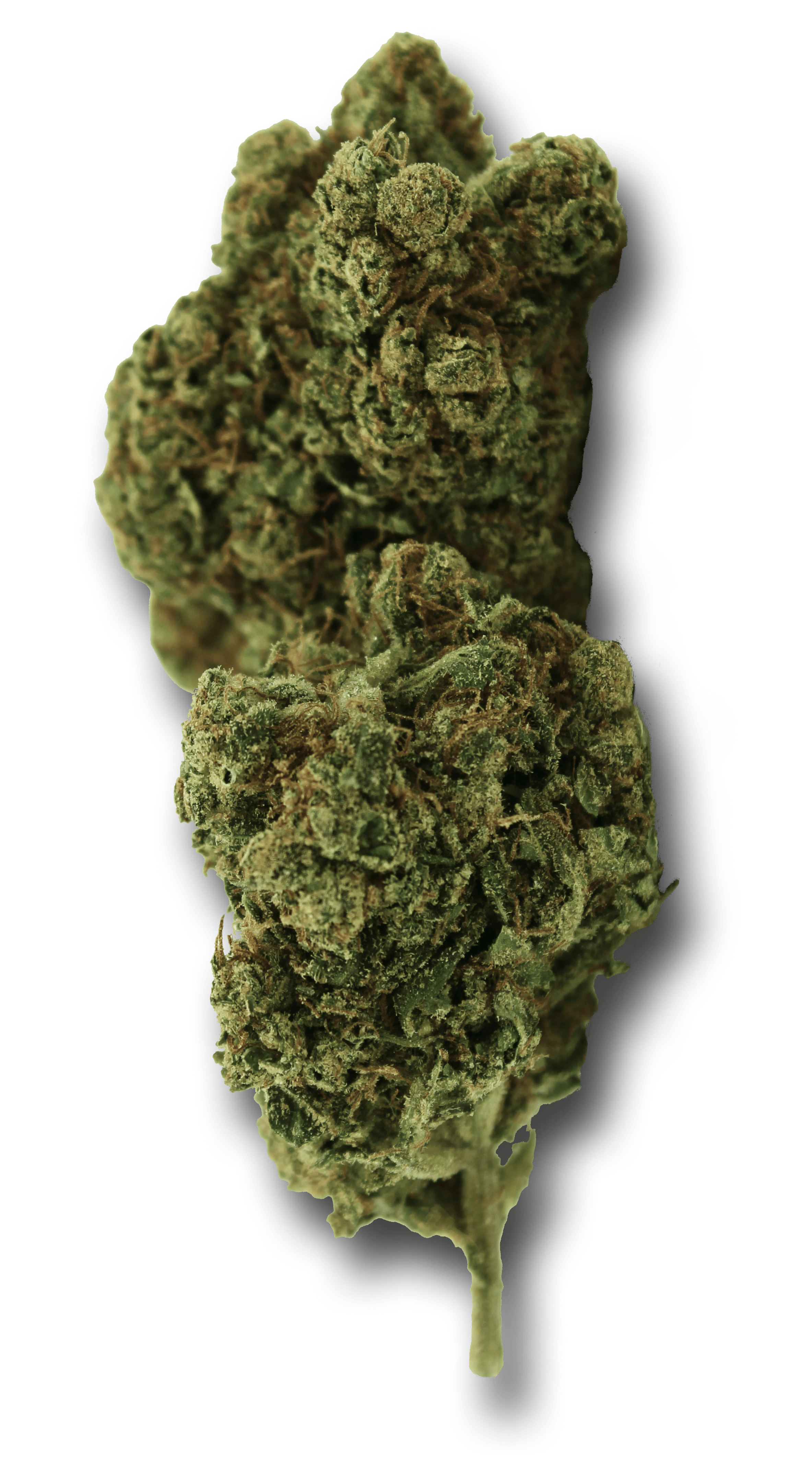 Prohibition has put the supply of cannabis in the hands of criminals, financing gang activities and exposing non-problematic drug users to crime and prison sentences.

In order for legalisation to reduce harm, drug dependency and societal inequality, policies must be put in place to phase out illegal suppliers.
‍
Giving customers safer, healthier, more convenient and competitively priced alternatives is likely to reduce black market shares.

However, policies should promote legal economic opportunities in the communities that have been disproportionately affected by the war on drugs. ‍

Promoting Māori Equity

To be successful, drug law reforms must promote positive health outcomes and legal equity for tangata whenua.

A regulated cannabis market opens new doors for economic growth and tax funded drug treatment in Māori communities.

concerns
Will legalisation
increase drug use?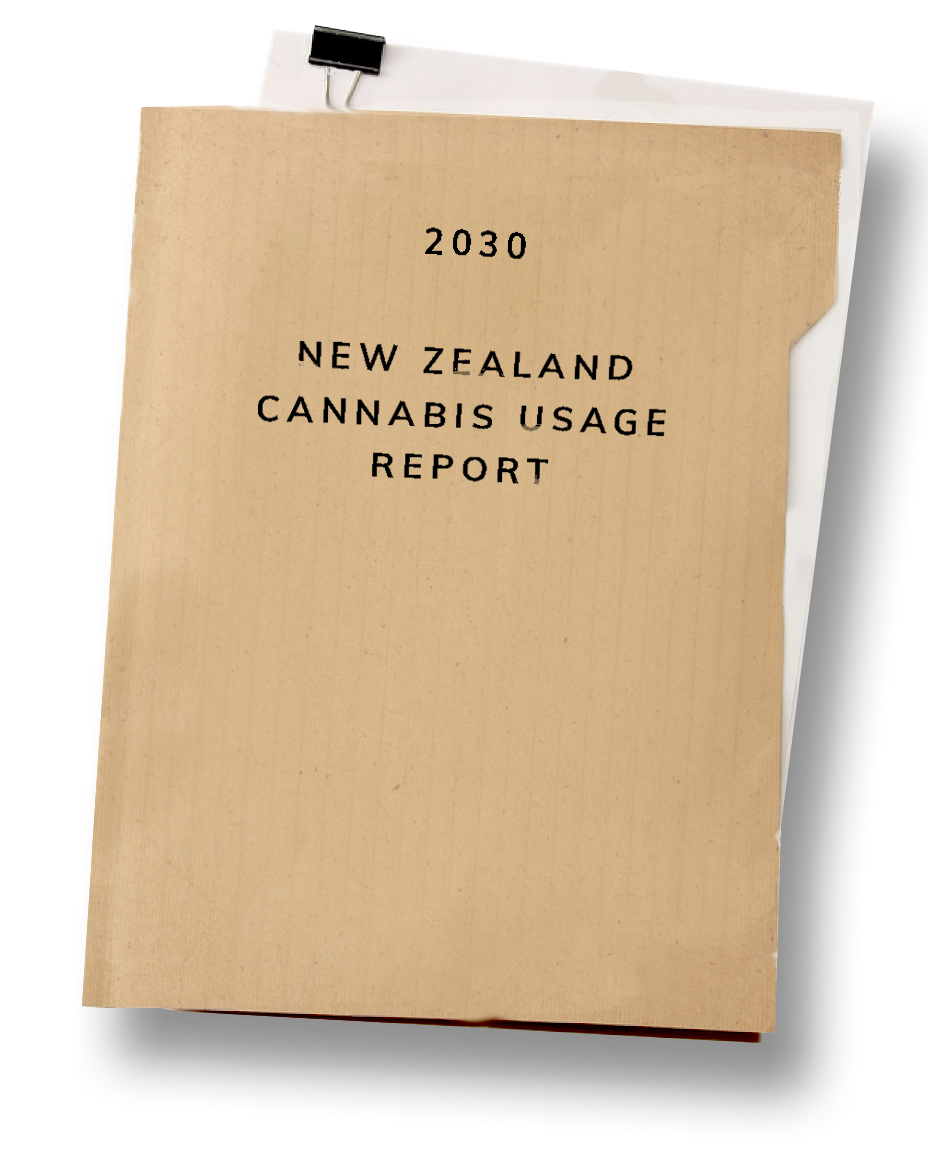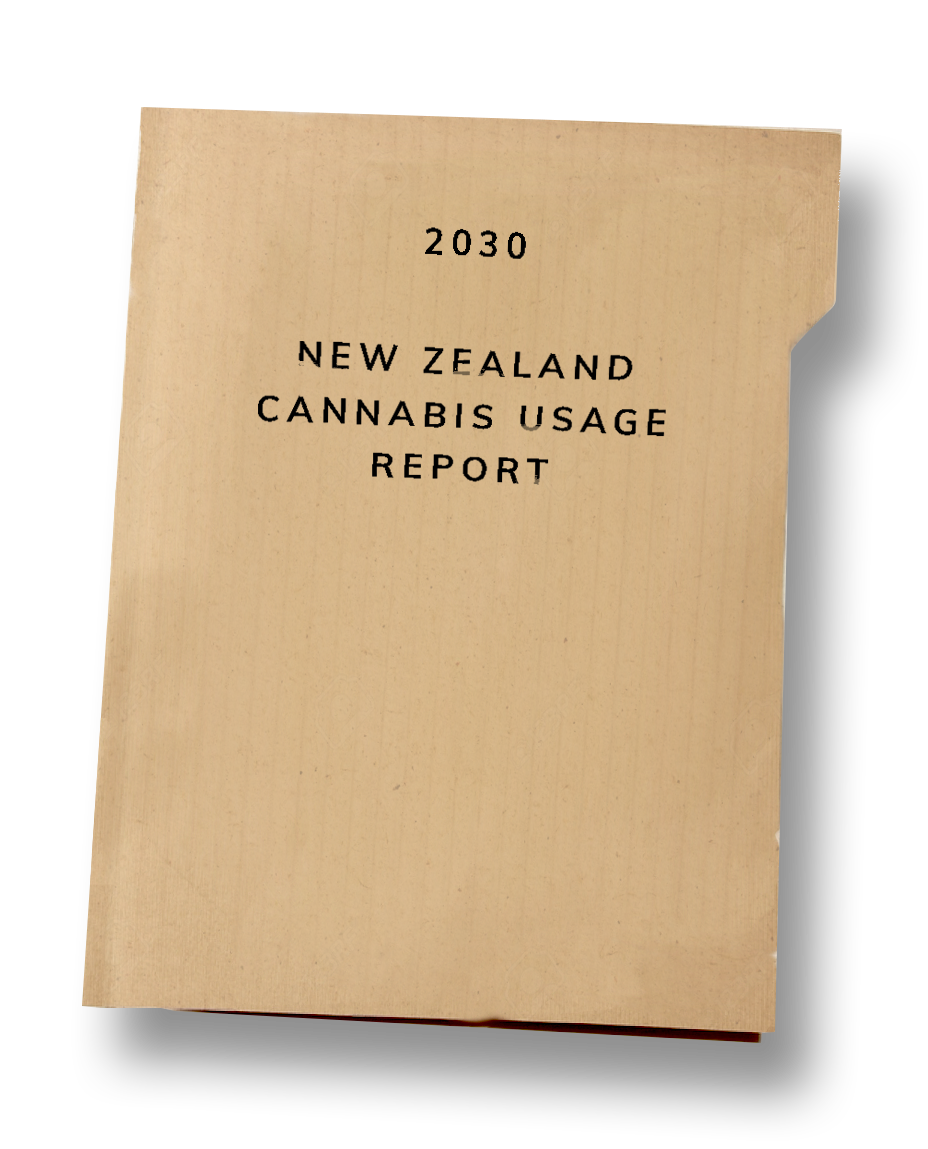 Cannabis is significantly less harmful and addictive than other legal substances such as alcohol or nicotine. 

Yet chronic daily use may lead to dependency or elevated risks of mental health disorders in young people and predisposed individuals. 

A licensed cannabis market means we can educate at-risk individuals and safeguard them from negligent street dealers and unregulated products.

Licensed traders will check IDs, and can be trained to recognise signs of dependency.

Dependent users can be referred to health services where they can access the help they need, without social stigma or risk of legal repercussions.

Isn't promoting legalization
promoting drug use?

Punitive drug laws have failed. People use drugs regardless of legality and legal prosecution has only led to more harm and inequality. ‍

We are looking for an effective and workable alternative, with policies focused on health and education, not sanction and incarceration.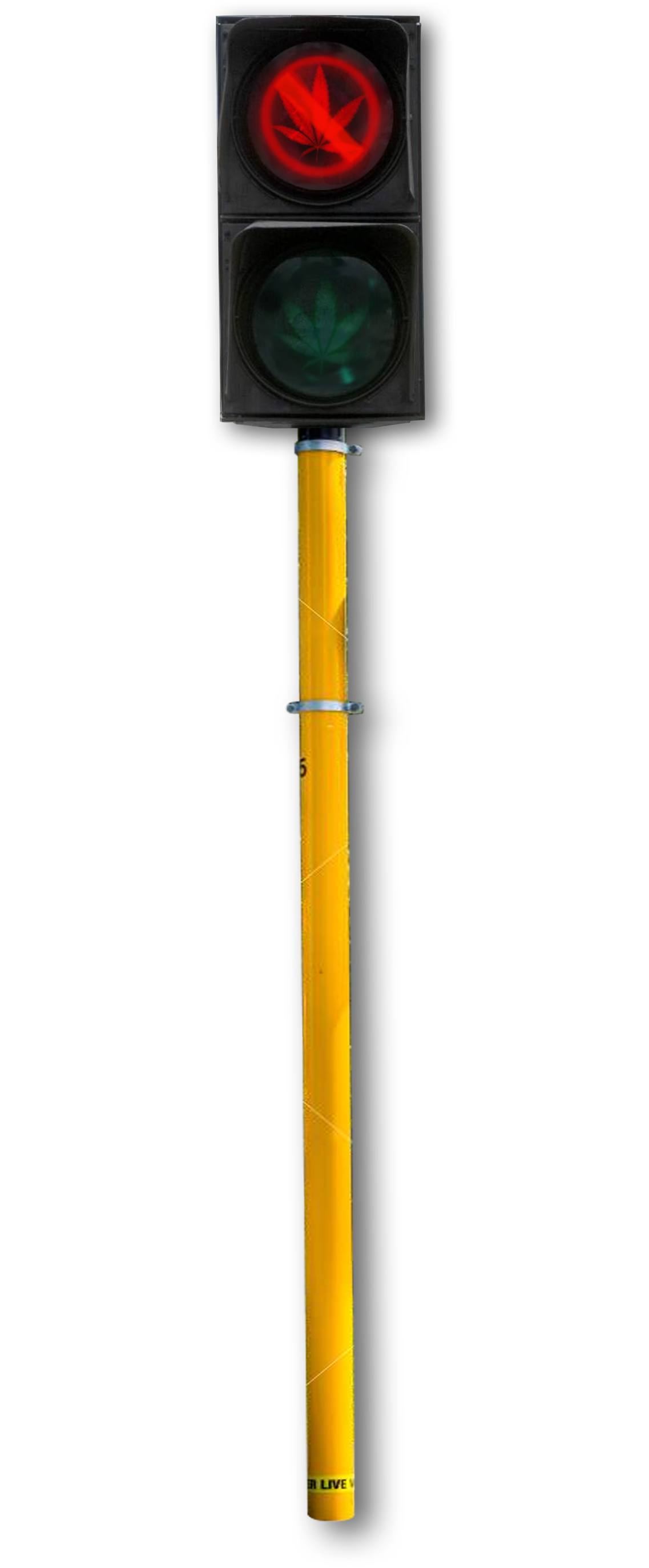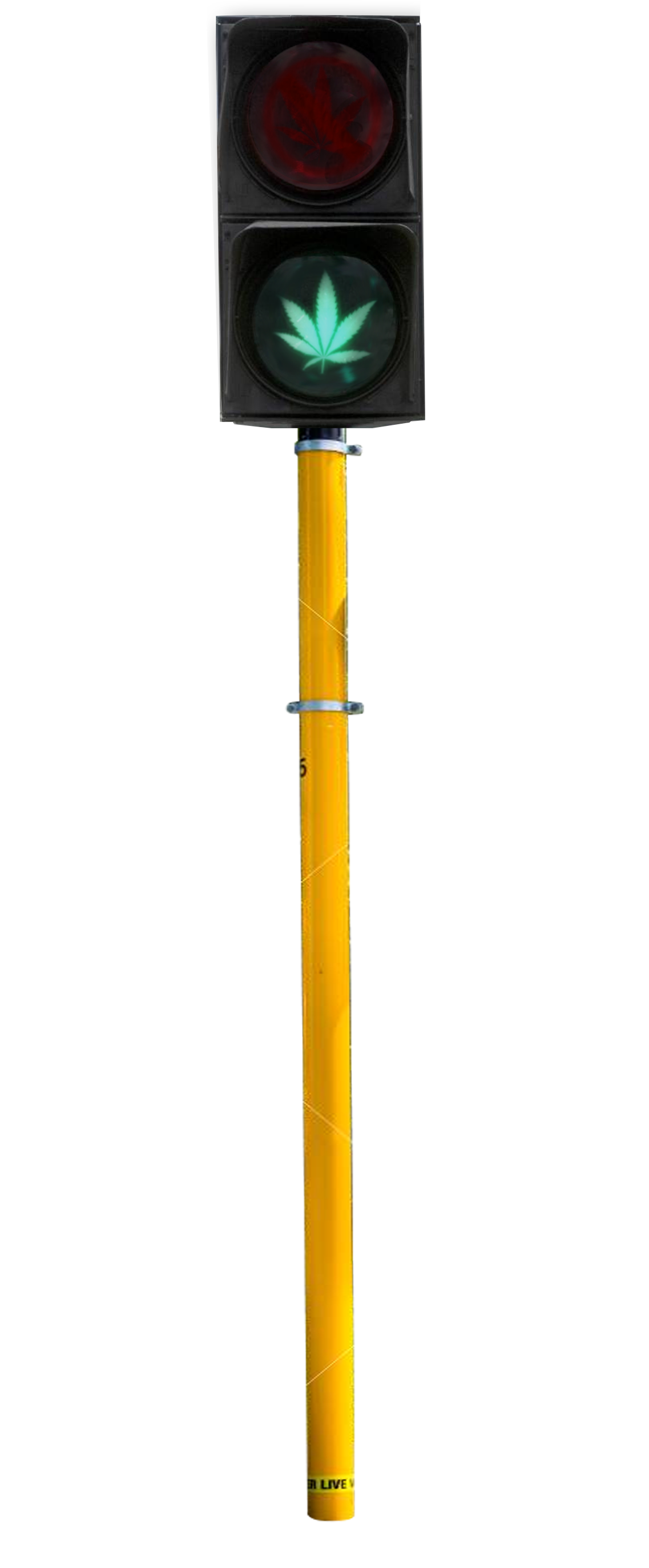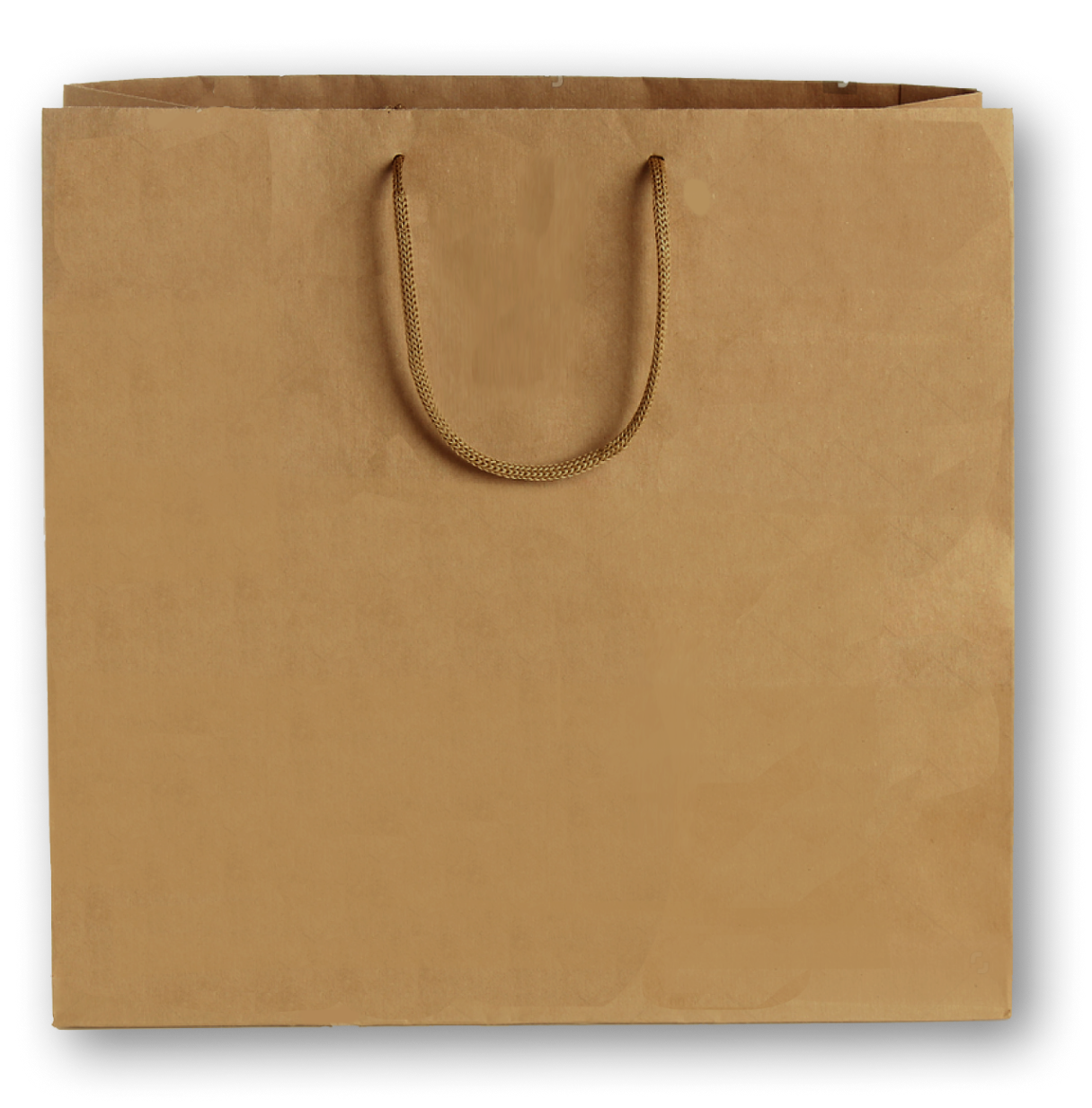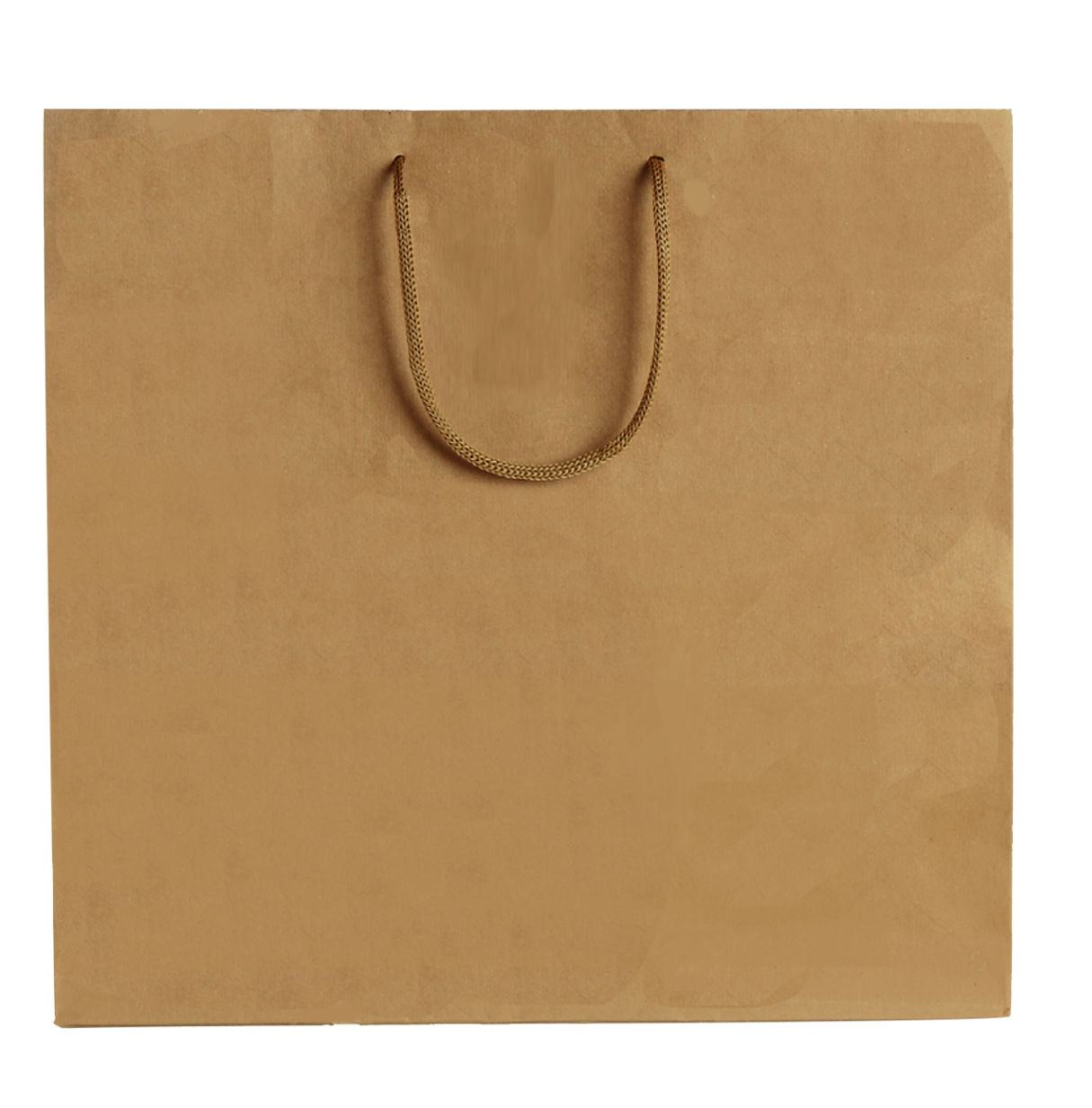 the case for
home delivery
The success of online cannabis stores in Canada and a number of US states shows there is significant demand for home delivery services.
Even in states and countries that have not legalised remote sale, large quantities of cannabis and other drugs routinely circulate through the postal system , or are illegally resold or delivered
The sheer quantity of parcels makes it very difficult for law enforcement to effectively address the issue.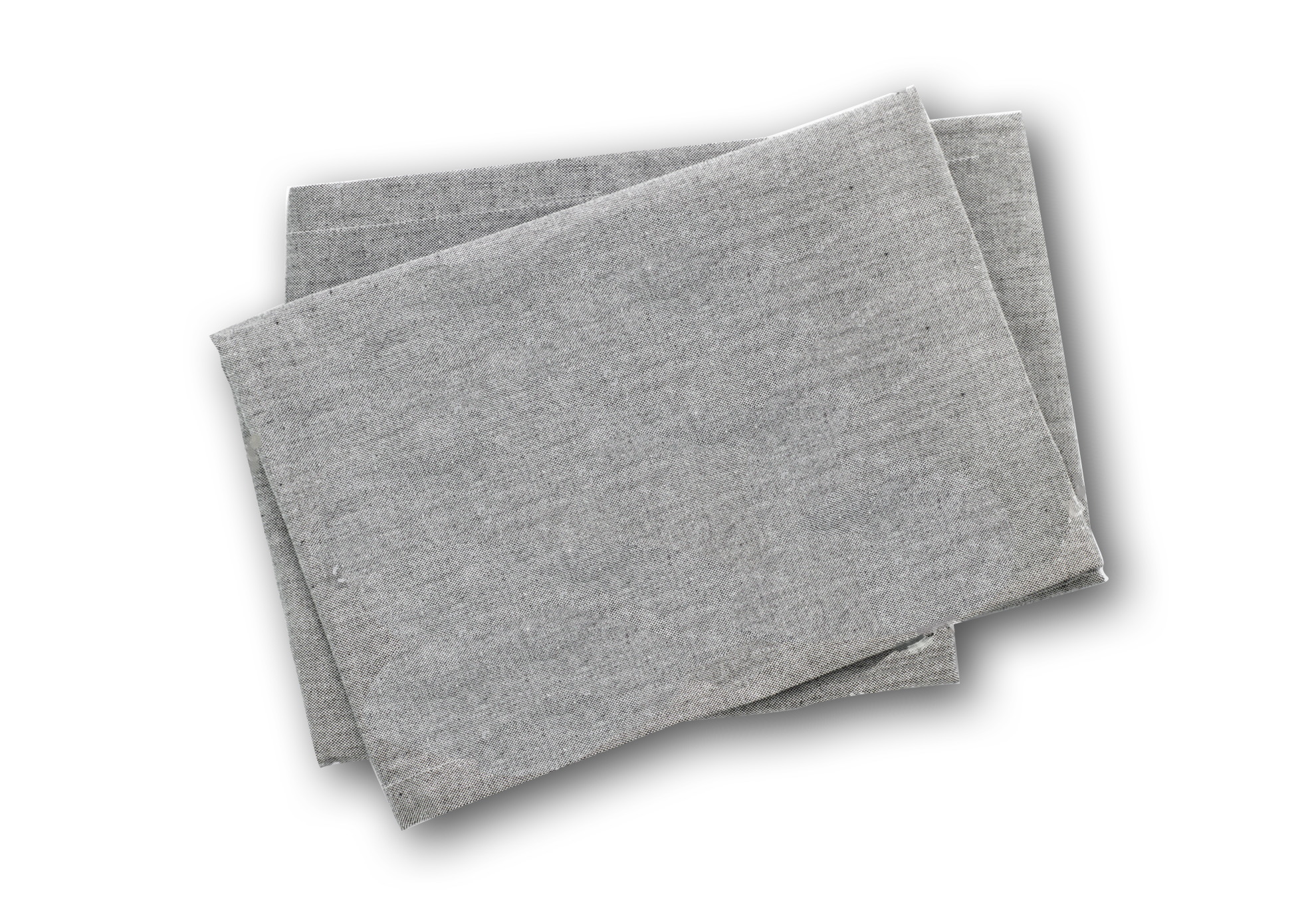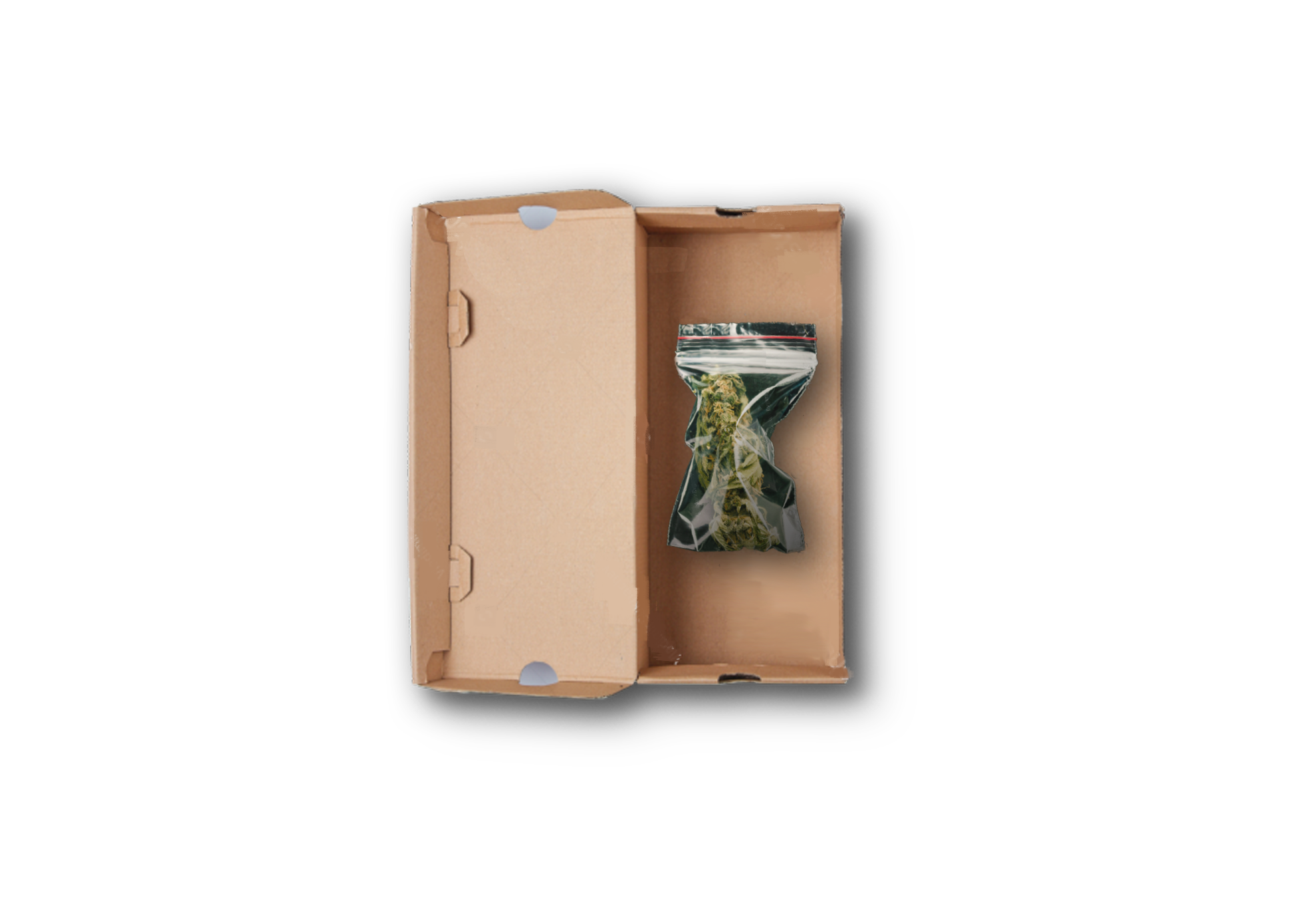 Due to health or other circumstances, users might be unable to access a physical dispensary.
For many, the convenience of online ordering might outweigh potential sanctions.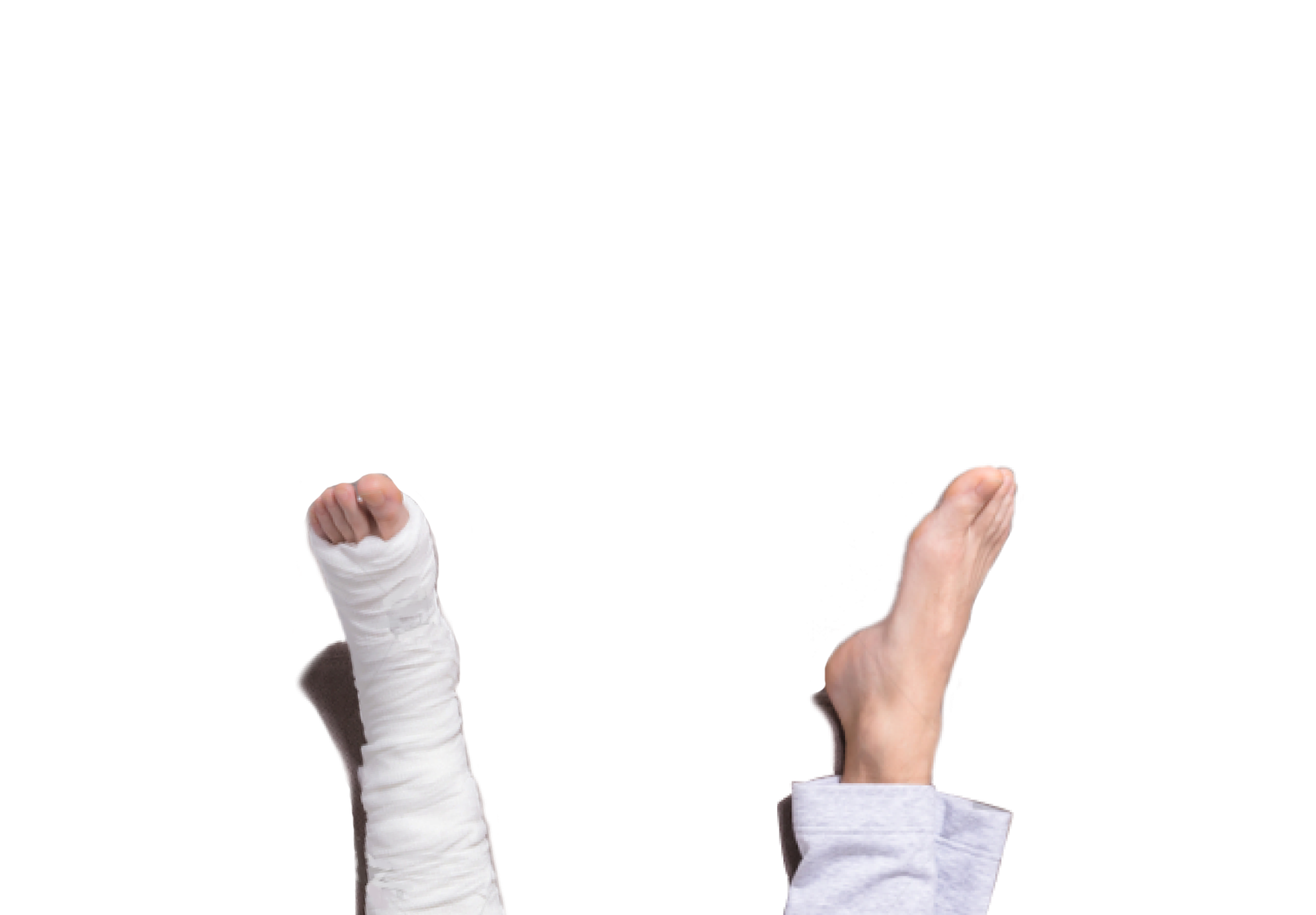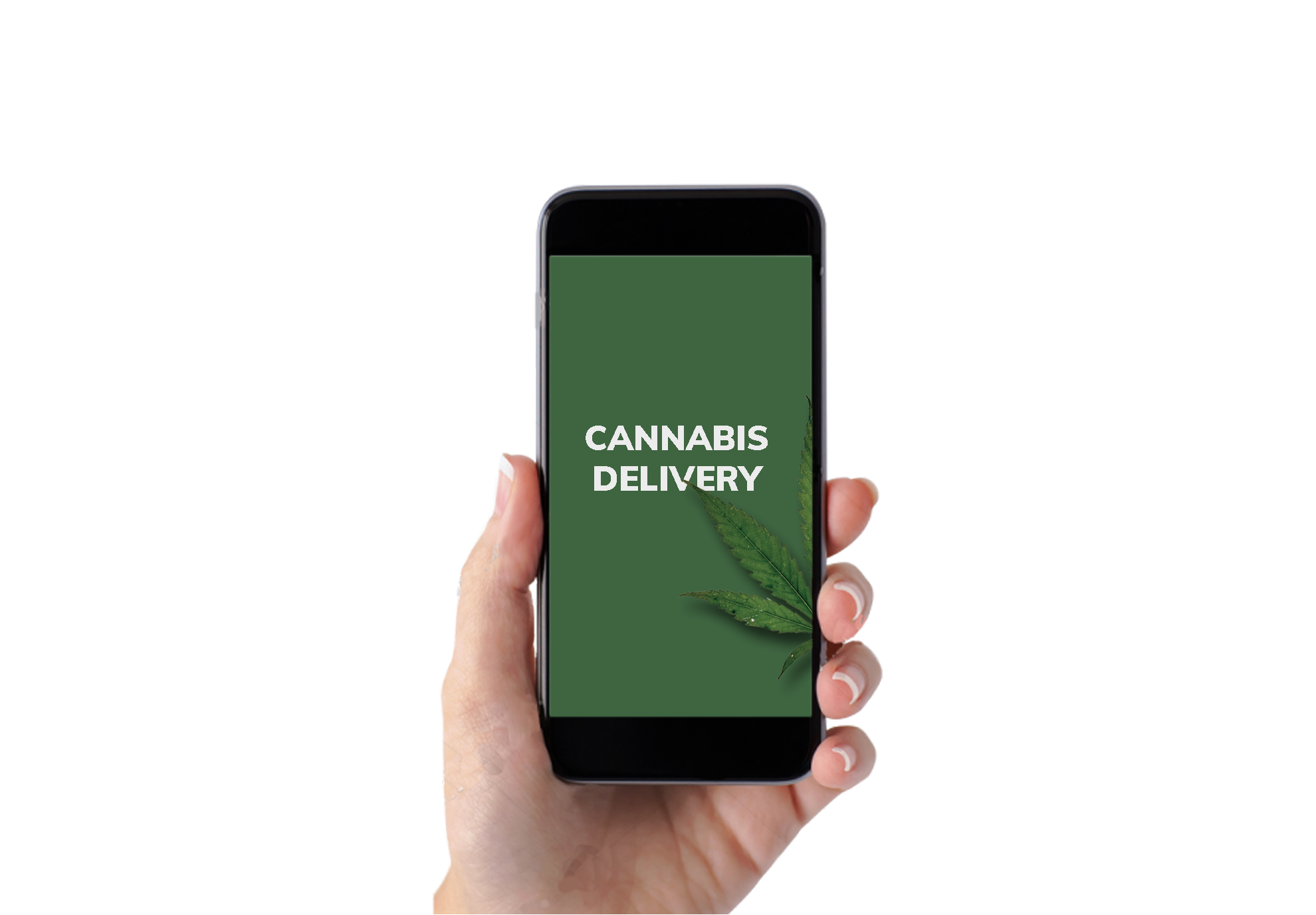 Remote sale makes it significantly harder to control who is buying cannabis.
Yet if we do not also legalise home delivery, unregulated black and grey markets will undermine regulations and harm reduction efforts.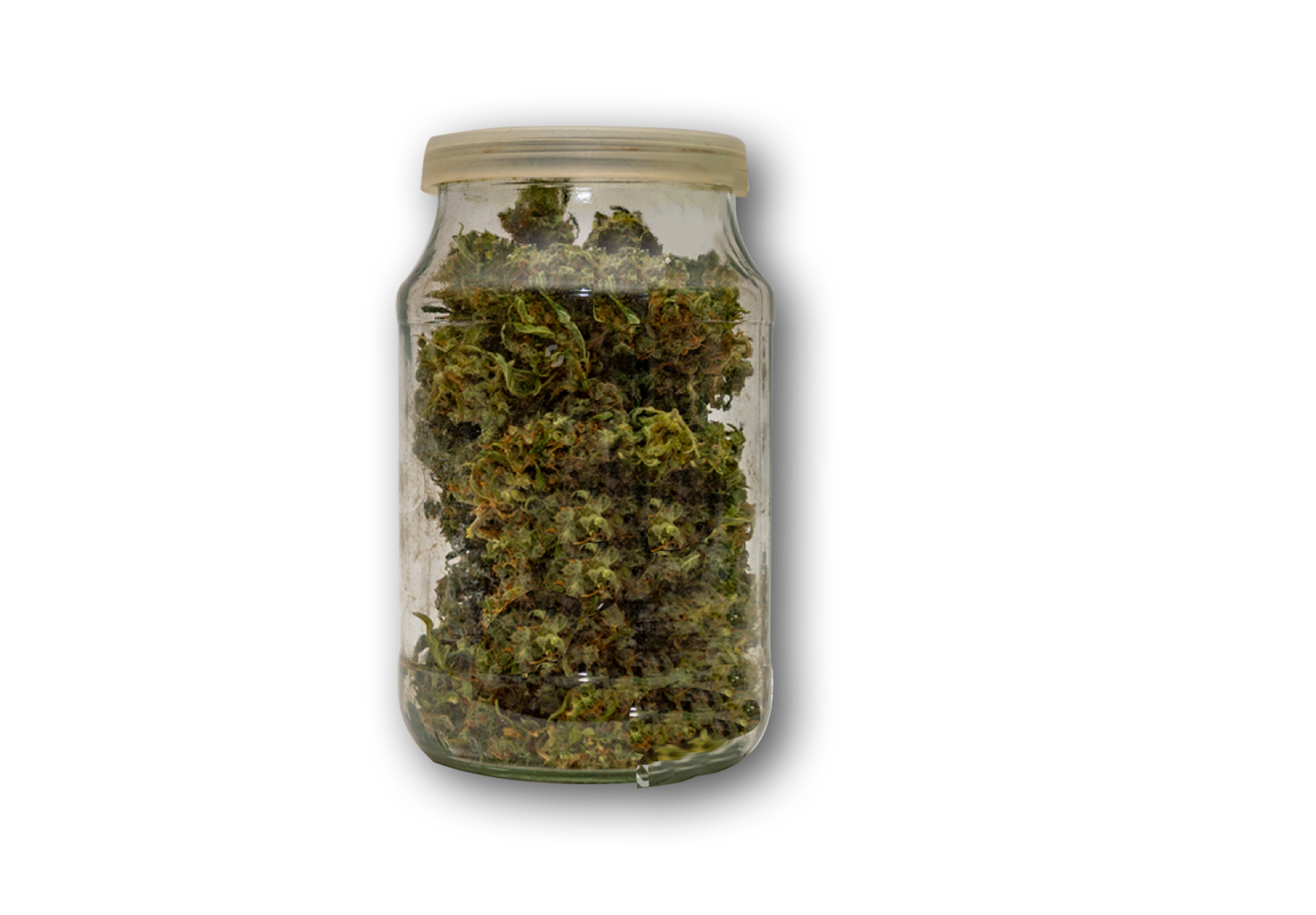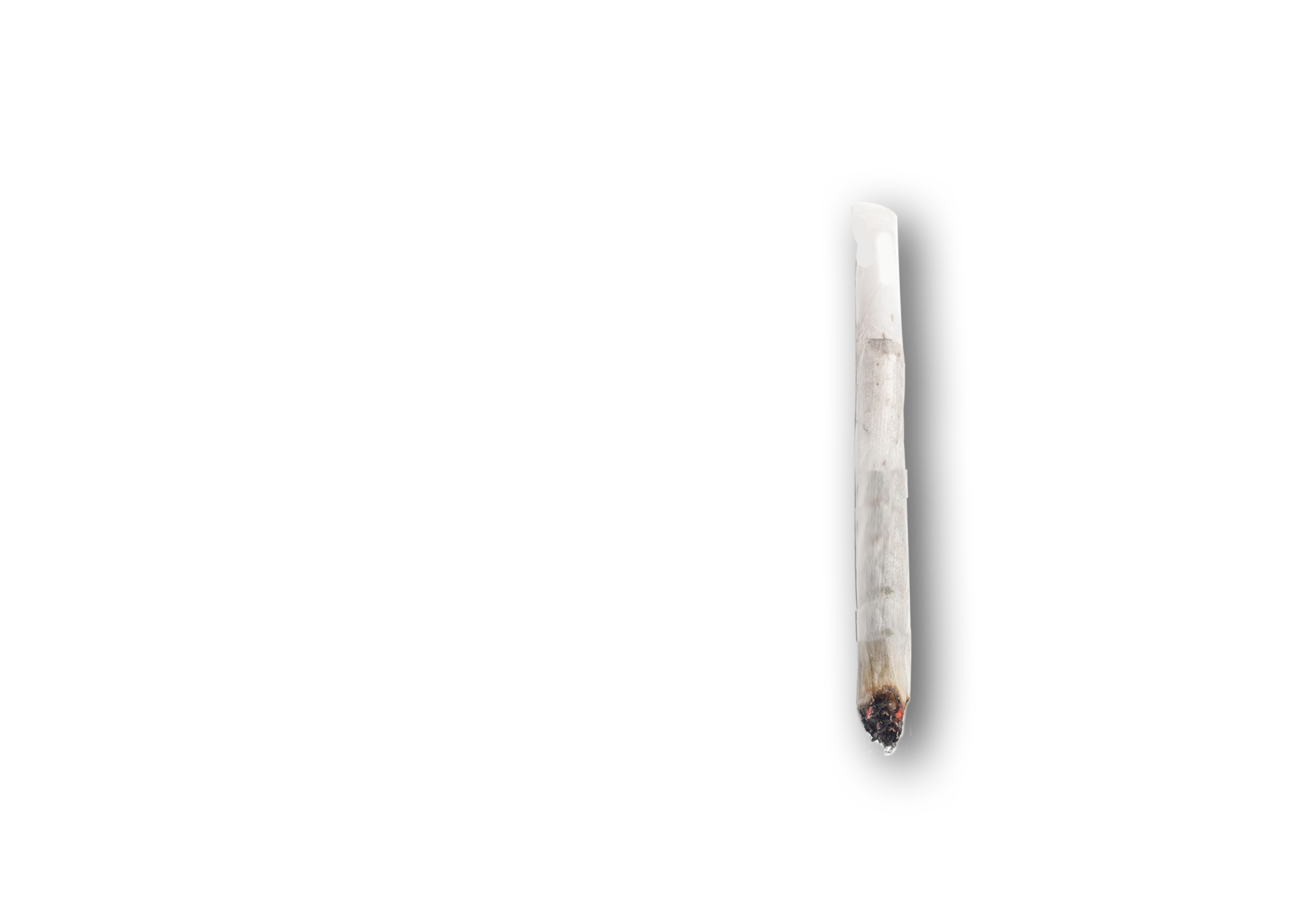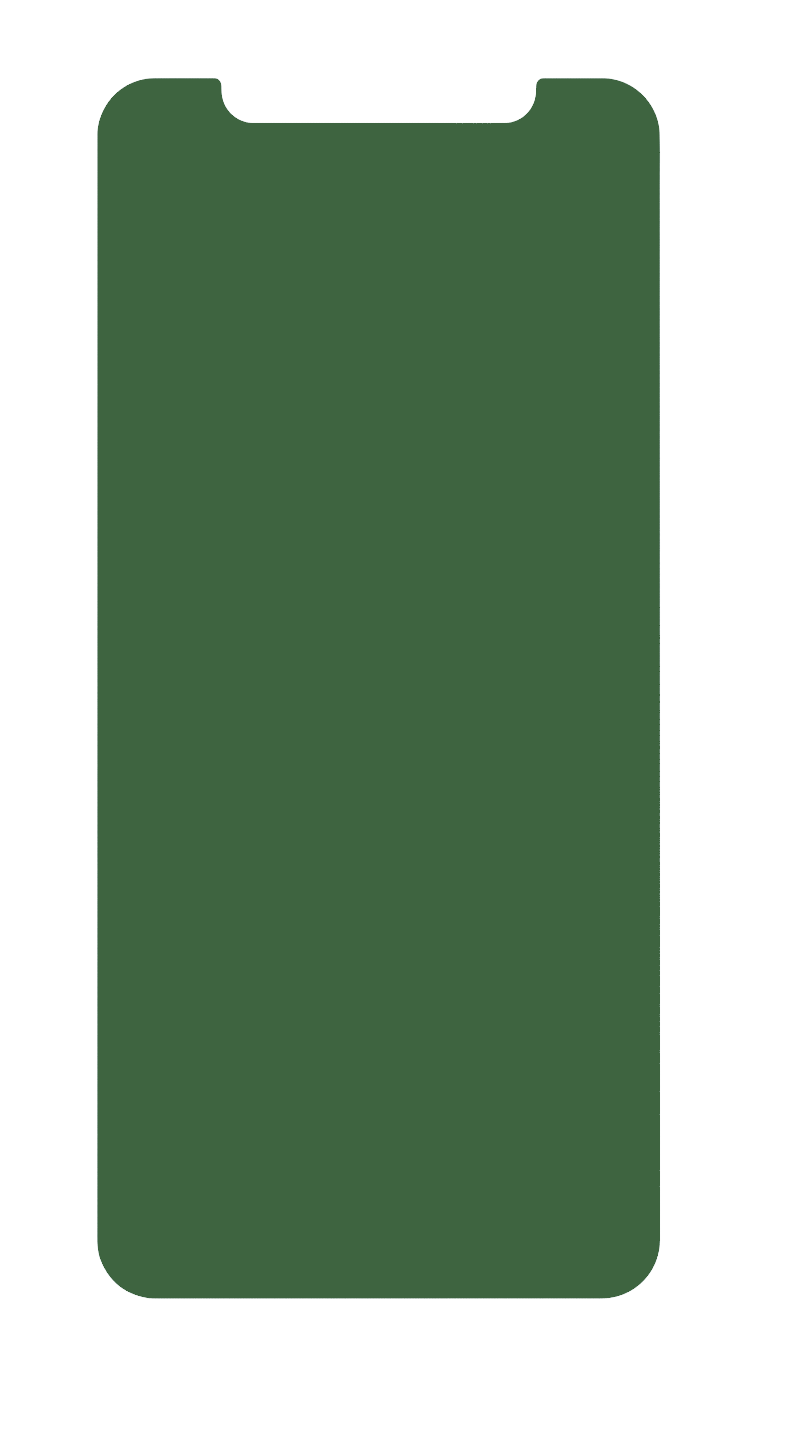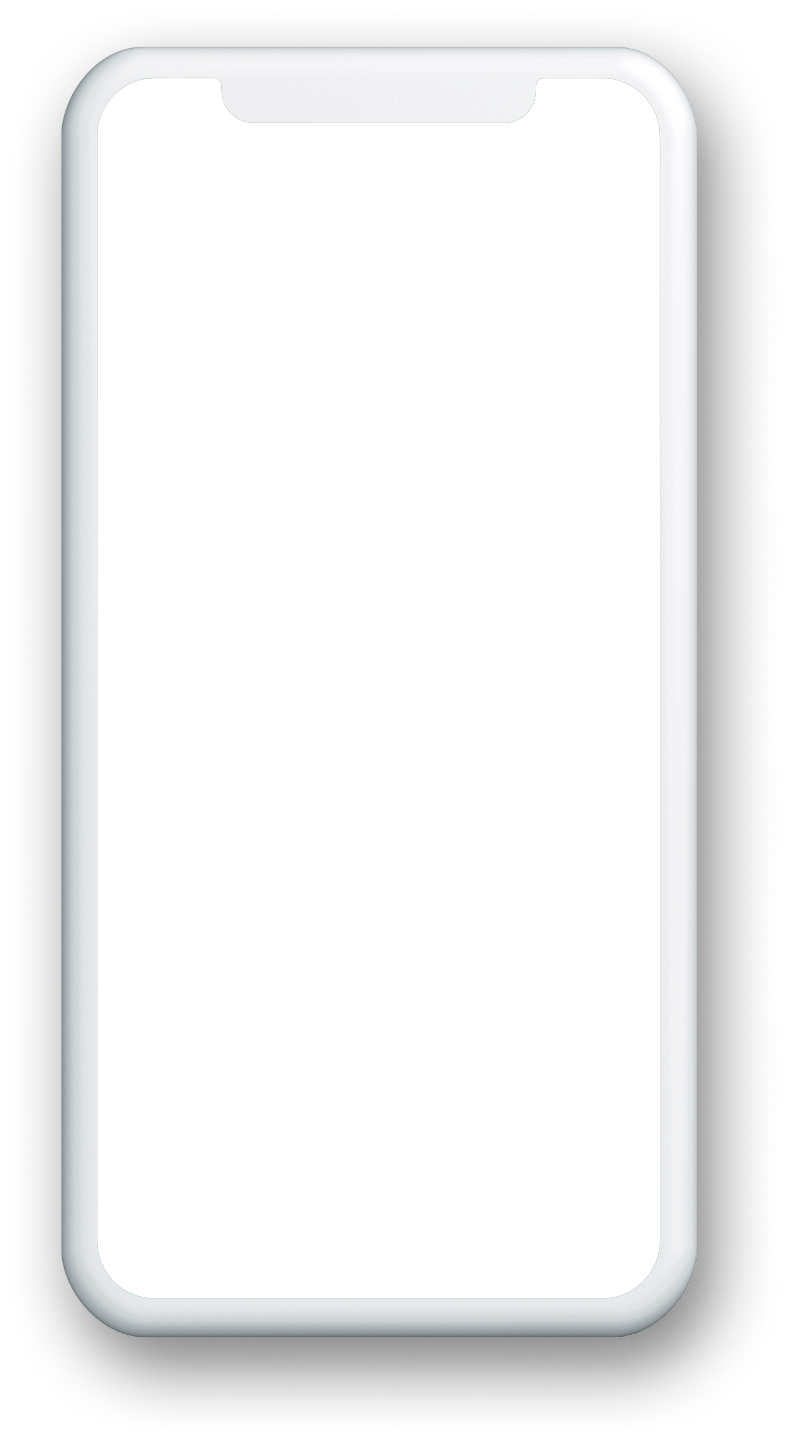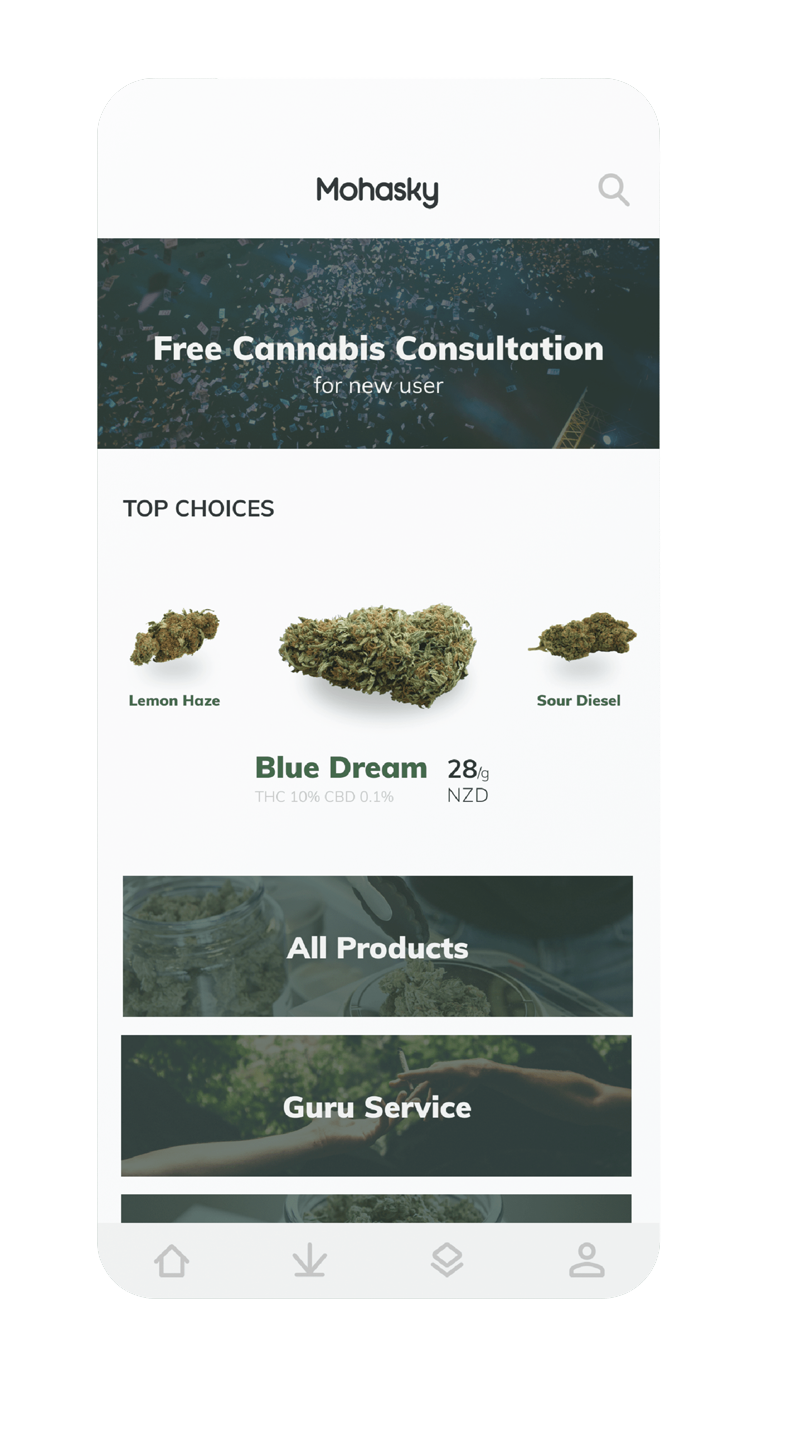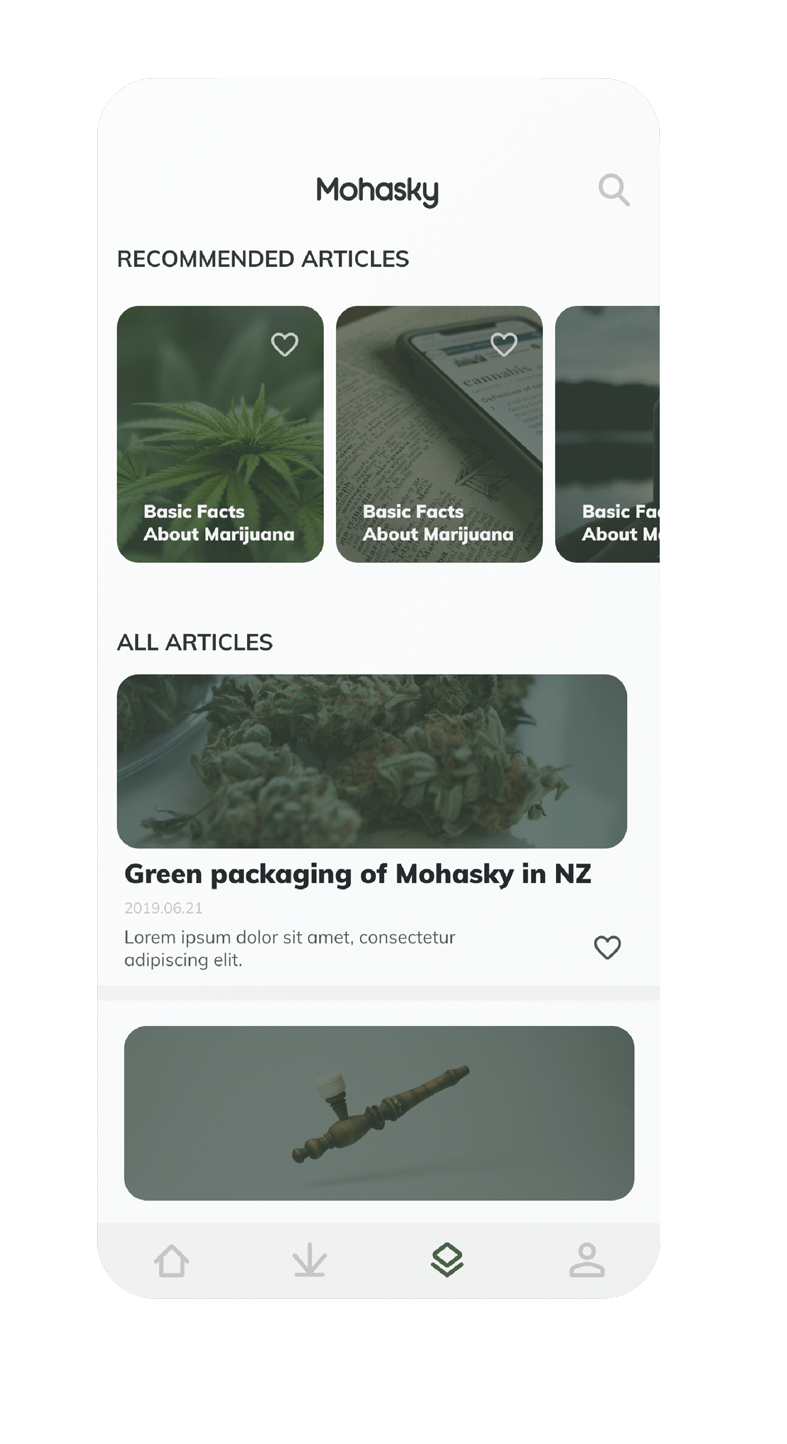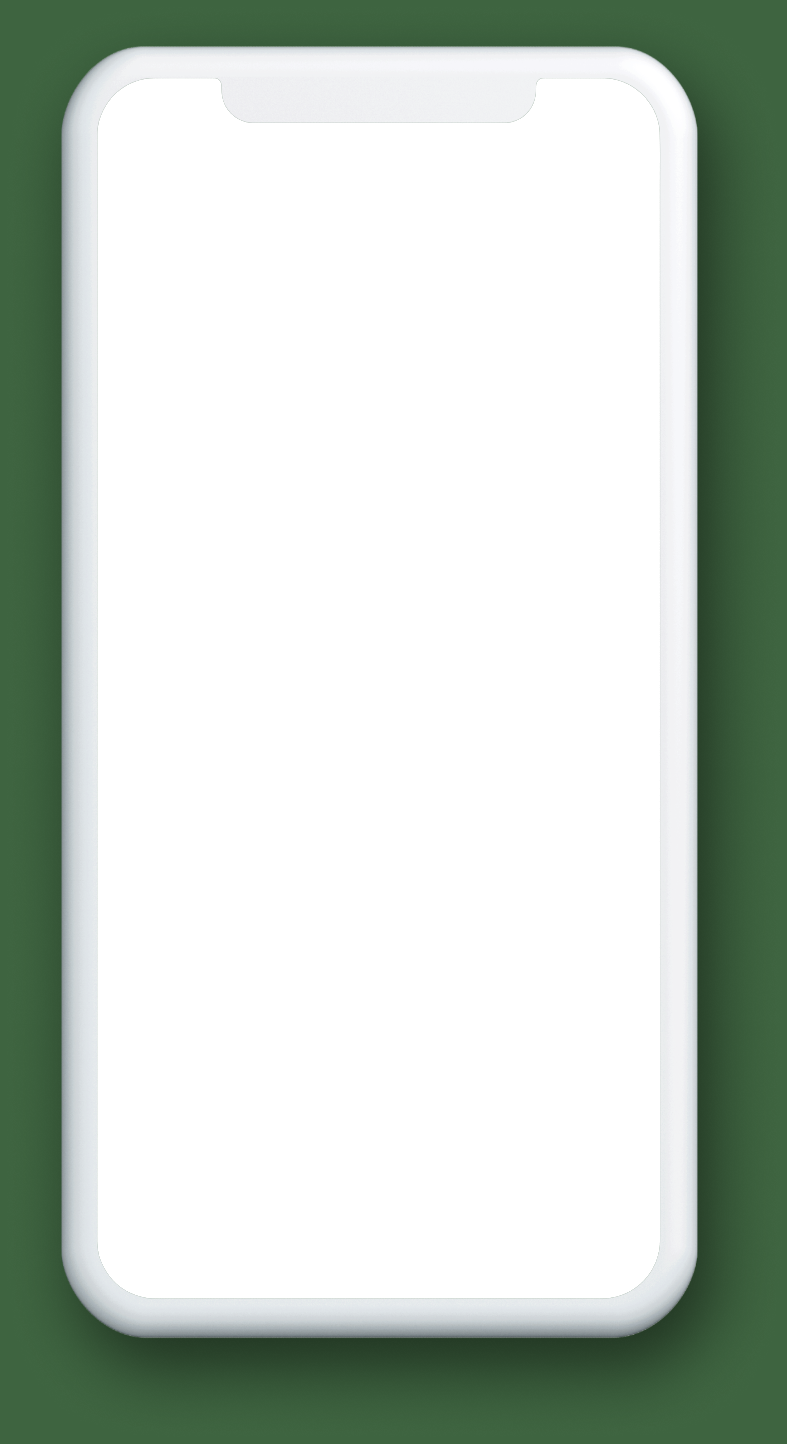 As Kiwis, we must work together to put in place policies for well regulated, safe, convenient, competitive home delivery.

This could be done through ID verification on both order and delivery. Along with a rigorous training and approval process for both delivery personnel & online retailers.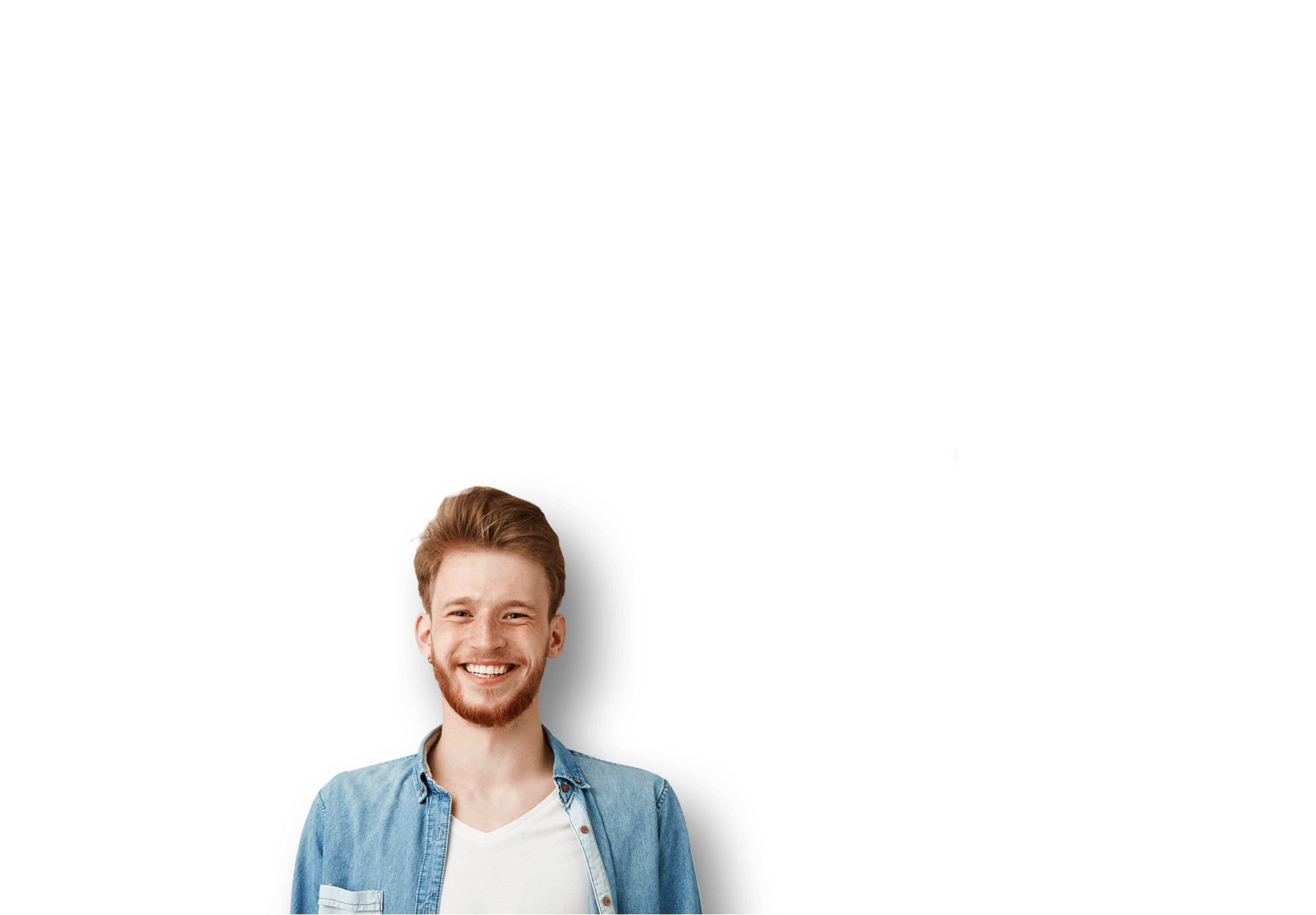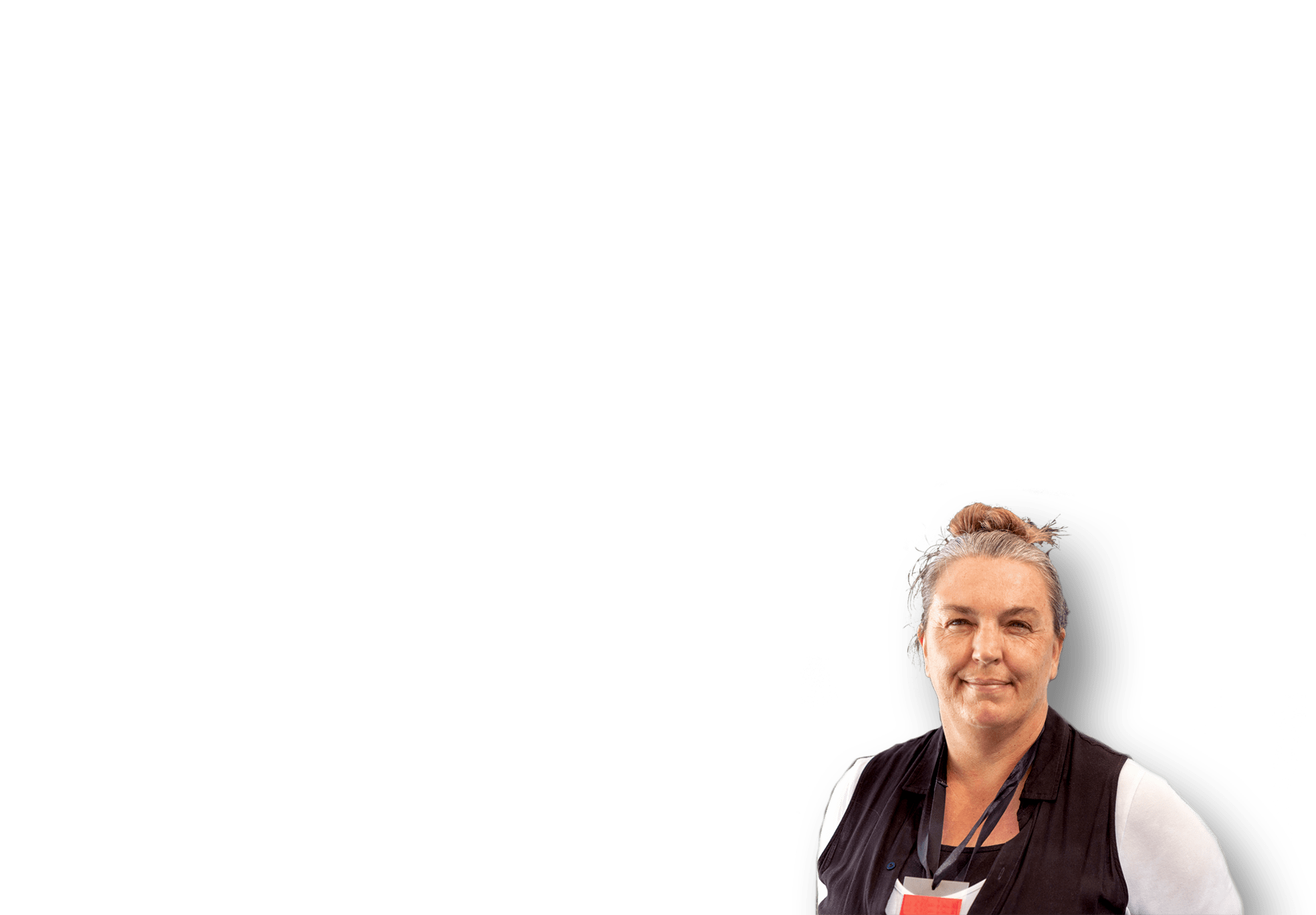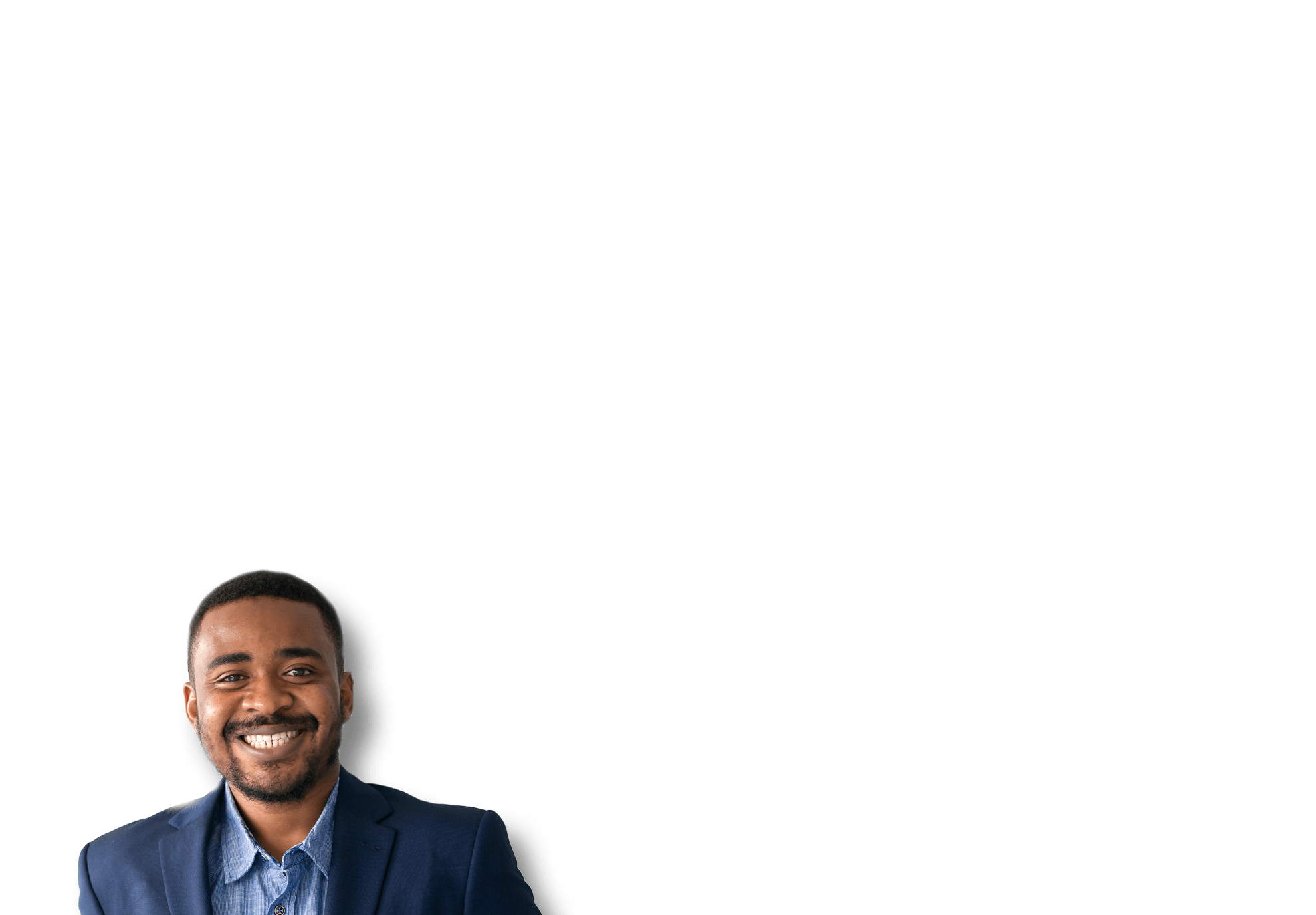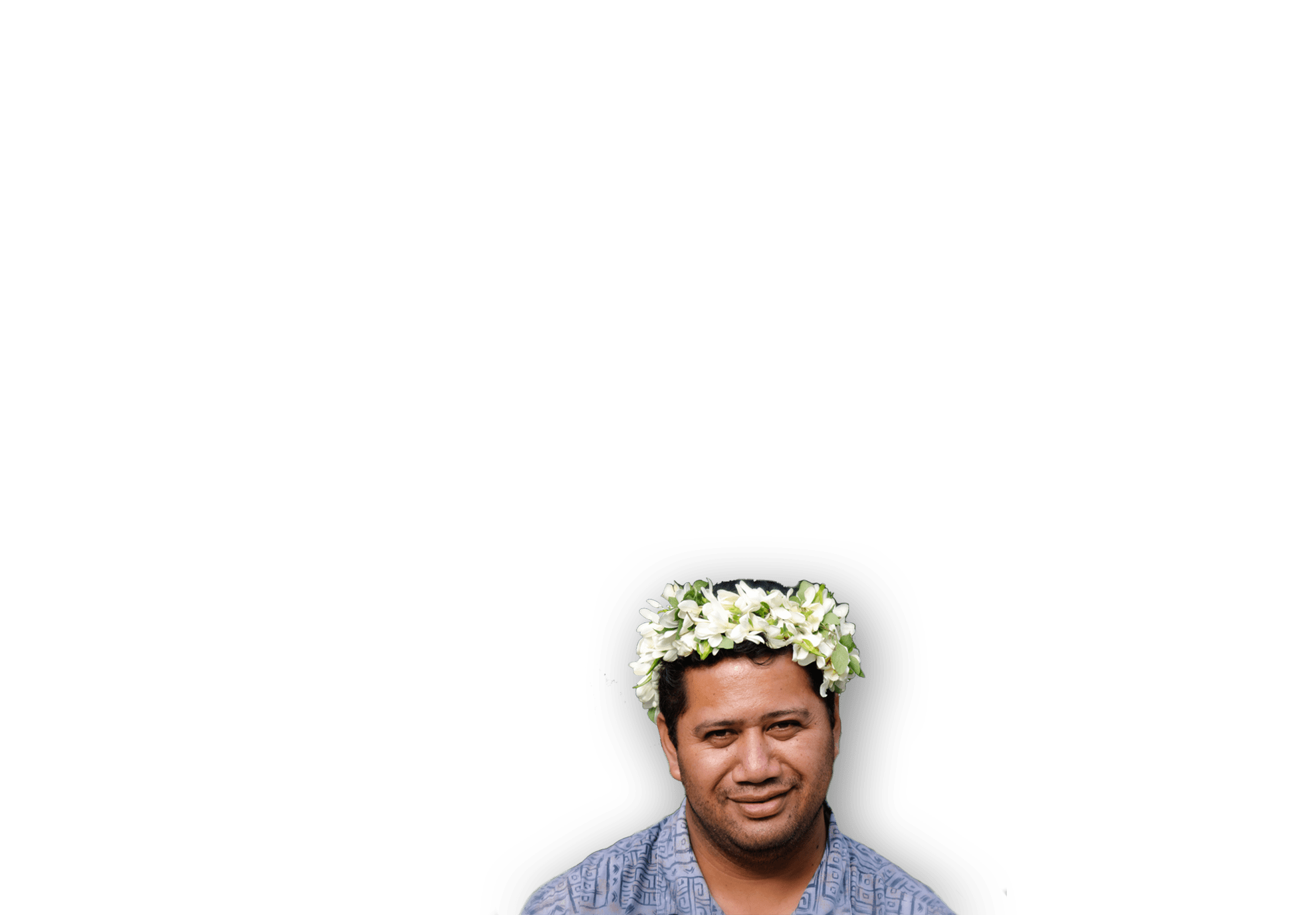 So,
What could
home delivery
look like ?

the
concept
App Based
Home Delivery by
Licensed Personnel
An application offering fast, easy & safe delivery of organic cannabis products, with a focus on education, transparency and harm reduction.

An application offering fast, easy & safe delivery of organic cannabis products, with a focus on education, transparency and harm reduction.

Users can book home consultations with licensed cannabis experts
Locally grown, lab-tested & potency controlled cannabis products
The best way to put black market and illegal resellers out of business is to offer a superior service and superior products. 

In-app articles, tutorials & product descriptions keep users up to date with safe use practices.
A Platform
to Regulate
& Educate

The best way to put black market and illegal resellers out of business is to offer a superior service and superior products. 

Interested in
Cannabis Home Delivery ?

Make Yourself Heard